Share lifts to and from Skanda Vale with other devotees to help save money and reduce CO2 emissions.
Please log in to see our car sharing opportunities.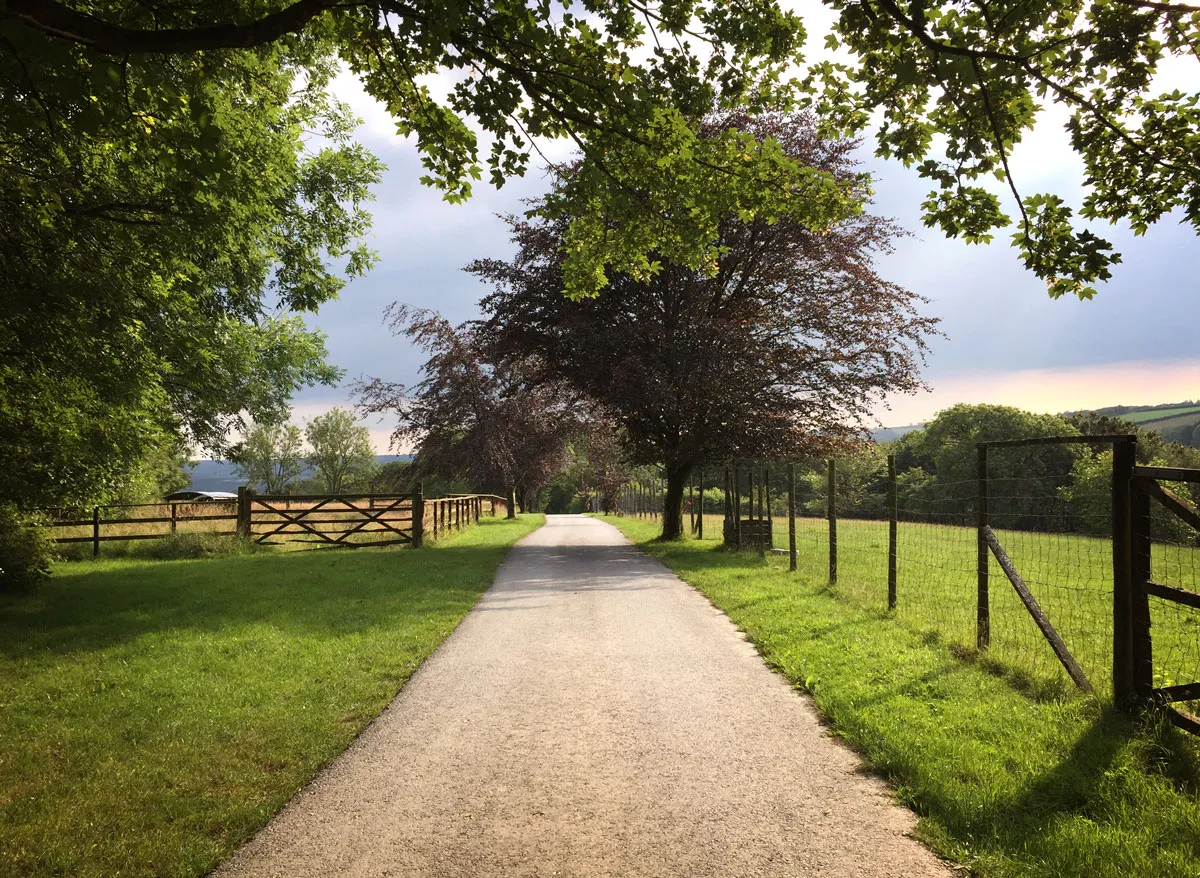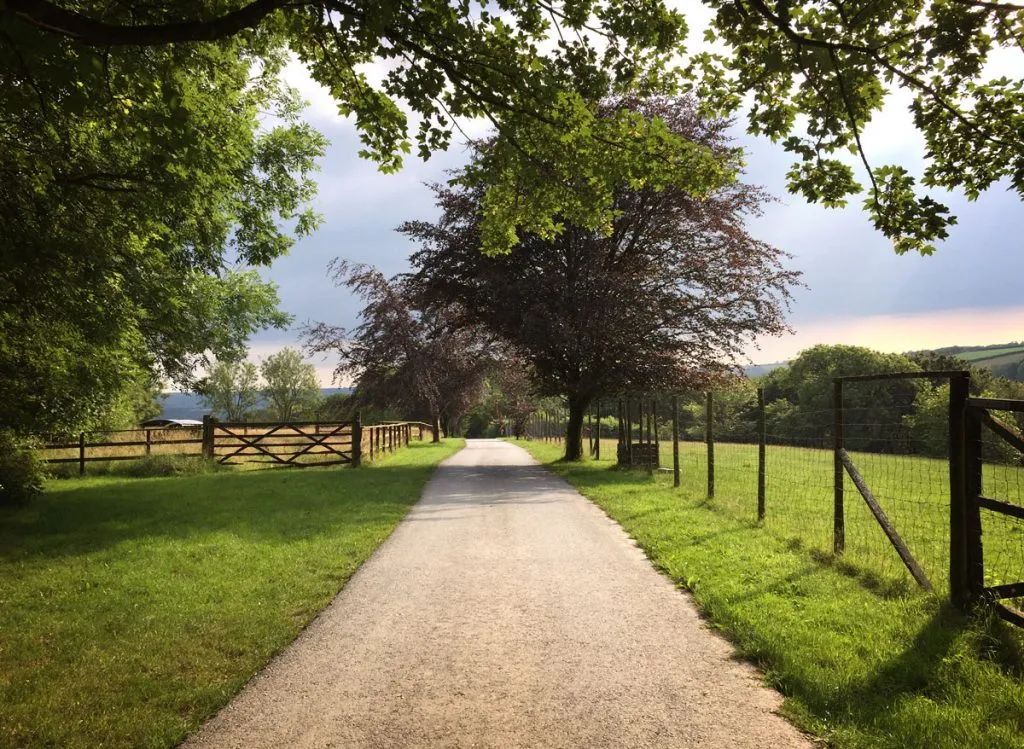 We offer six pujas every day, 365 days a year. Find out more about making a pilgrimage and booking overnight accommodation.
Browse our range of saris, books, music and gifts. All profits are for our charity hospice project.