Join us every evening at 18:00 for live audio streaming of our Maha Shakti Puja. On Saturdays and Sundays, we also broadcast the Lord Murugan Puja at 13:30.
Live stream – Full archive
Every recording from every puja is available on our
showreel.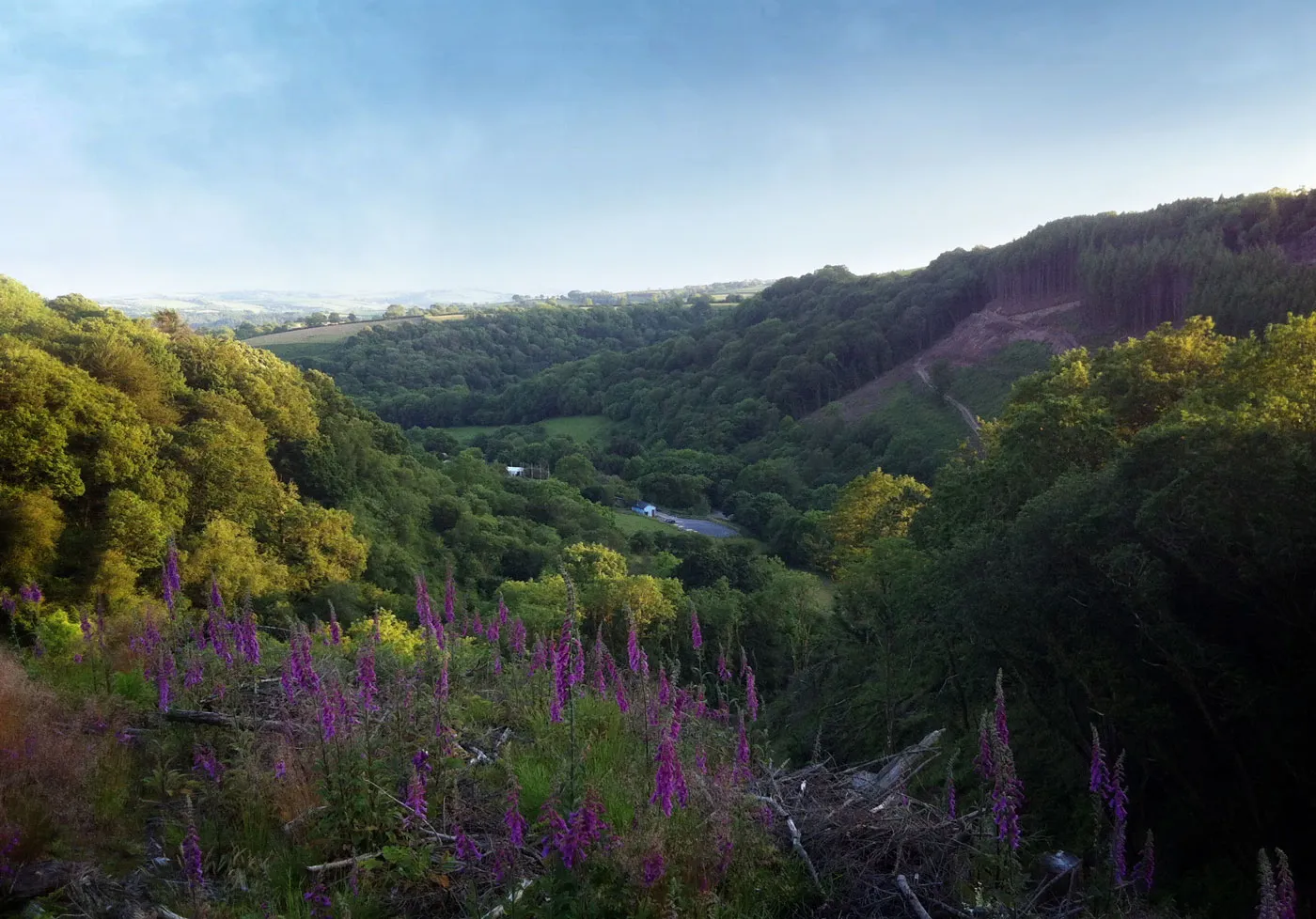 We offer a range of day pilgrimage and overnight accommodation options, but pre-booking is currently essential for all pilgrims.