Seated in the middle of the lake below the Sri Ranganatha temple are two back-to-back murtis of Mother Durga. Pilgrims are invited to come and worship her, receive her grace, and walk around her on the walkway, but please do be careful with young children and other vulnerable people, and stay behind the railing, as it is easy to slip and fall into the water. We also ask that you don't take photos or videos of Durga.
Every now and then some waterbirds will set up home at her feet to raise their own children, and during these times we may cordon off the area to avoid disturbing them. If you look carefully, you can probably catch sight of them, as well as of the many fish living in the lake, which feed on the prasadam from the pujas.
She is exposed to the natural elements, completely one with the whole valley, the air, the soil, the water, the trees and all life there – every minuscule vibration and motion is encapsulated within her. God, existence, consciousness itself is like that; not even the slightest bit separate from anything!
Like Nagaraja and Dattatreya, we worship Durga every day as part of our Sri Ranganatha puja.
Established in 1973, the Lord Murugan Temple was the first temple at Skanda Vale. Open for darshan every day at 05:00, 13:30 and 21:00.
The Sri Ranganatha (or Lord Vishnu) Temple was inaugurated on the millennium. Open 24 hours a day, with daily pujas at 09:30.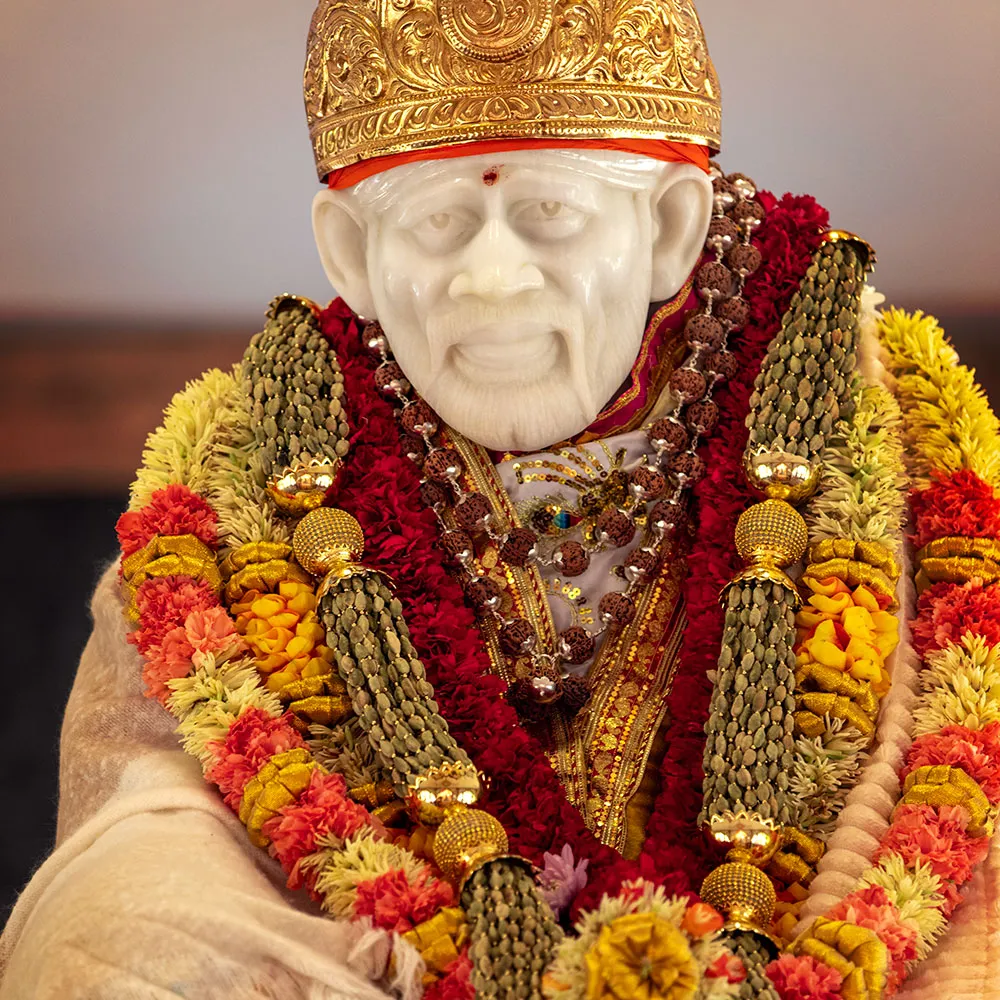 The Shirdi Sai Baba Temple was inaugurated on 12th June 2023, and is open all day for darshan, with daily pujas at 09:30.
Consecrated in 1991, the Maha Shakti (or Kali) Temple was the second temple at Skanda Vale. Open for darshan every day at 06:30 and 18:00.
Inaugurated in 2016, Somaskanda Ashram is our mountain temple in the Swiss Alps.