Our discography includes live temple recordings and studio albums going back to the early 1980's. Available to stream, download or order on CD.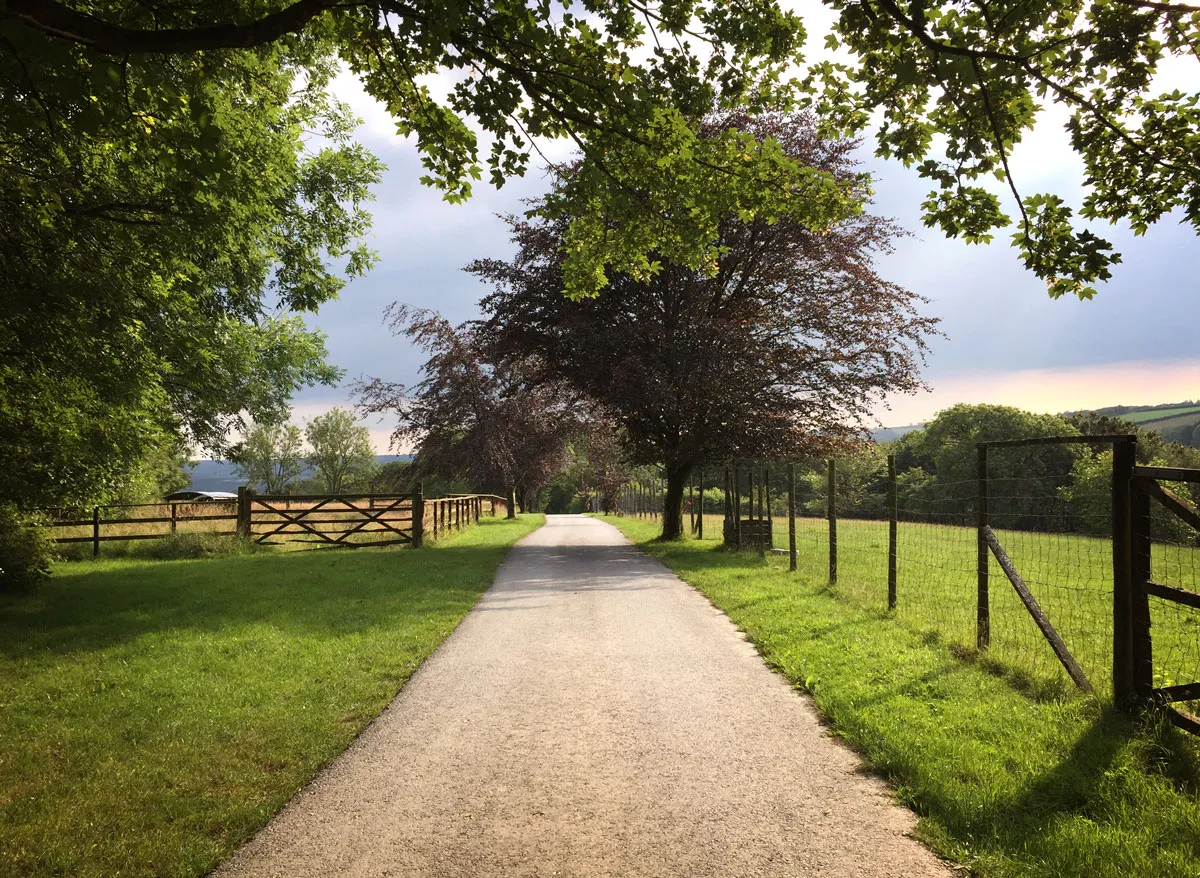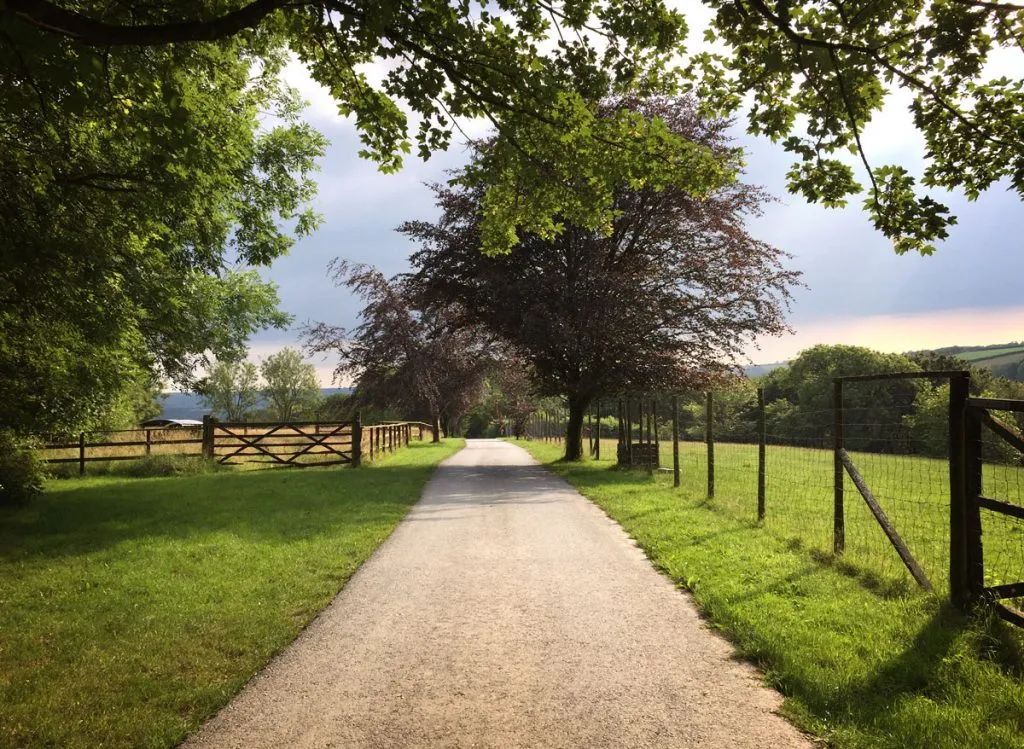 We offer six pujas every day, 365 days a year. Find out more about making a pilgrimage and booking overnight accommodation.
Browse our range of saris, books, music and gifts. All profits are for our charity hospice project.