We offer a range of day pilgrimage and overnight accommodation options.
The Lord Murugan Temple and Maha Shakti Temple are only open at certain times of day, so please be sure to plan your pilgrimage around these temple opening times. 
The Sri Ranganatha Temple, Shirdi Sai Baba Temple and Samadhi of Guru Sri Subramanium are open all day.
When is the best time to visit?
School holidays, religious festivals and full moon weekends are the high points of our year, but also our busiest. If you would like a quieter pilgrimage you may prefer to visit outside these times.
Opening HOURS FOR THE NEXT 7 DAYS
All the info you need to plan a day visit, including our daily program of temple worship.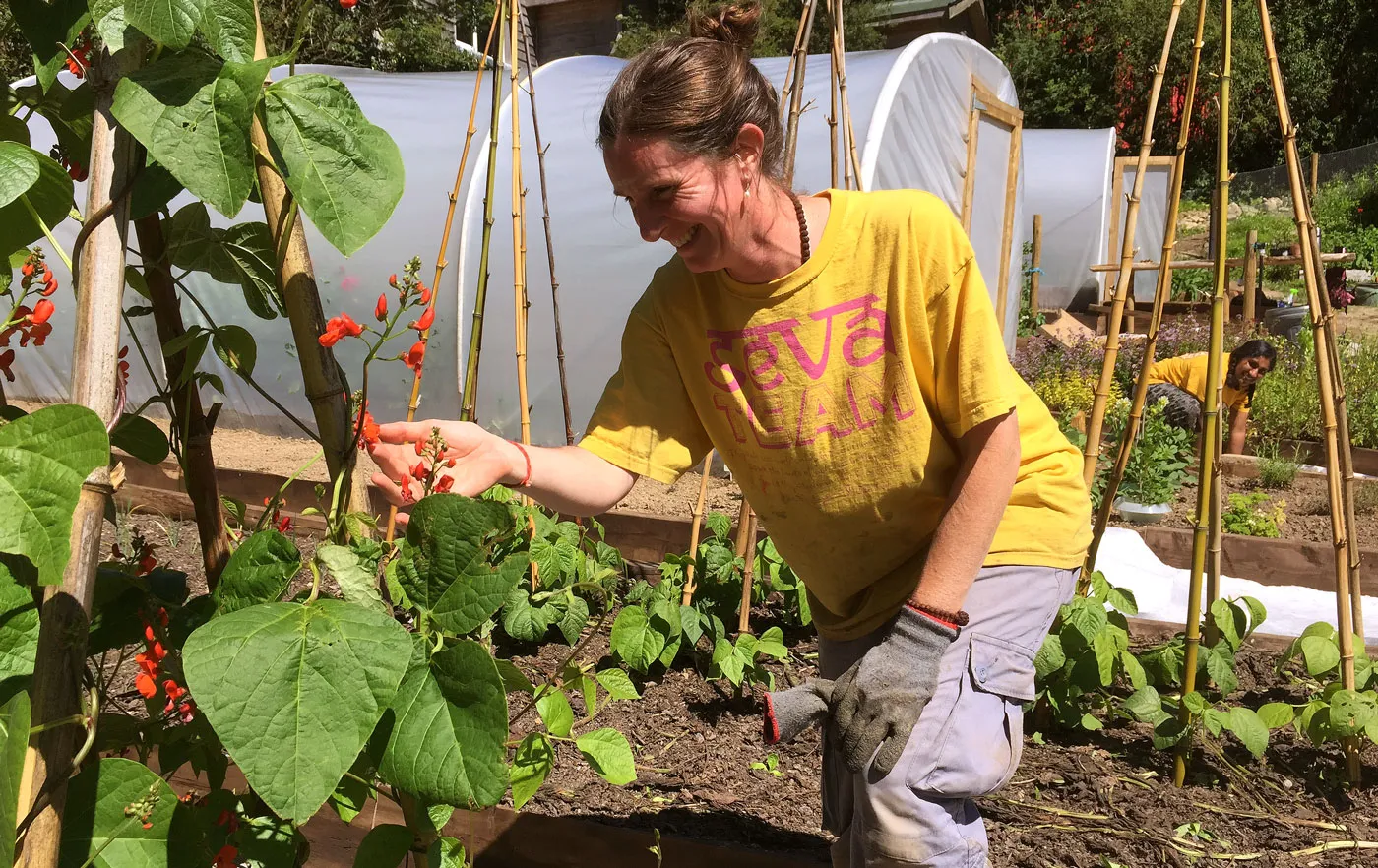 We offer free overnight accommodation in Skanda Vale for devotees who wish to stay for four nights or longer, joining fully in our work and worship.
Coming by coach is probably the best way to come to Skanda Vale, but please contact us before making any arrangements so we can help you make the most of your visit.
Skanda Hafan, our guesthouse, offers a range of comfortable, affordable accommodation – perfect for weekend visits and short stays – located just 20 minutes from Skanda Vale.
We welcome organised visits from a wide variety of community groups and offer residential courses and placements to university students.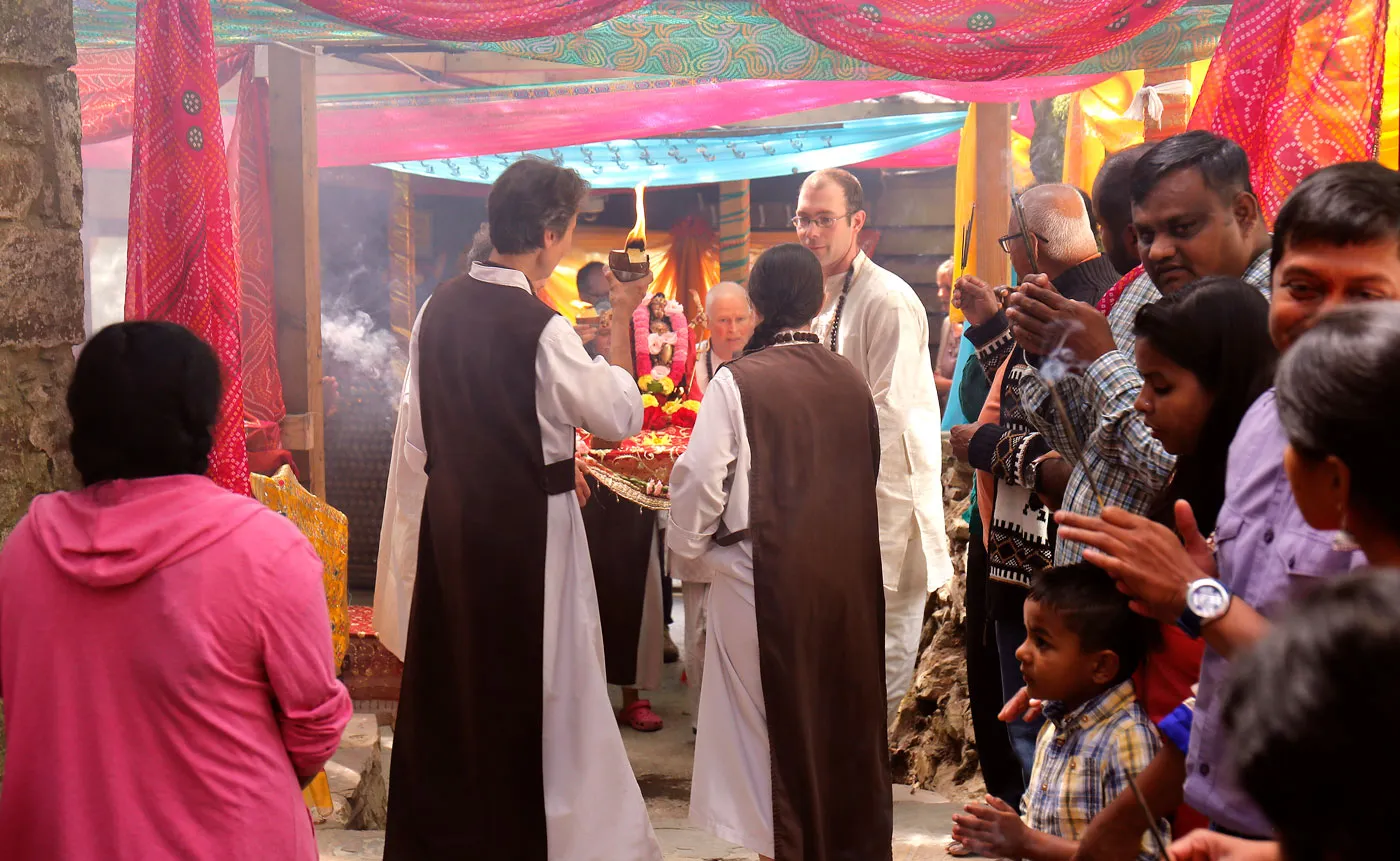 Skanda Vale Ashram is home to four beautiful multi-faith temples for Lord Murugan, Divine Mother Kali, Sri Ranganatha and Shirdi Sai Baba. We also run a mountain retreat temple in the Swiss Alps, known as Somaskanda Ashram.
"There are many religions
There are several sacred sites in Skanda Vale that are ideal for quiet reflection and prayer, including the Samadhi (resting place) of our founder, Guru Sri Subramanium.