We're celebrating Skanda Vale's 50th Anniversary throughout 2023 with a series of projects, including the consecration of a beautiful new shrine dedicated to our patron saint, Francis of Assisi.
The new shrine was consecrated on 3rd August and is open 24 hours a day. Aarti and prayers are offered as part of the Sri Ranganatha puja at 09:30 every morning.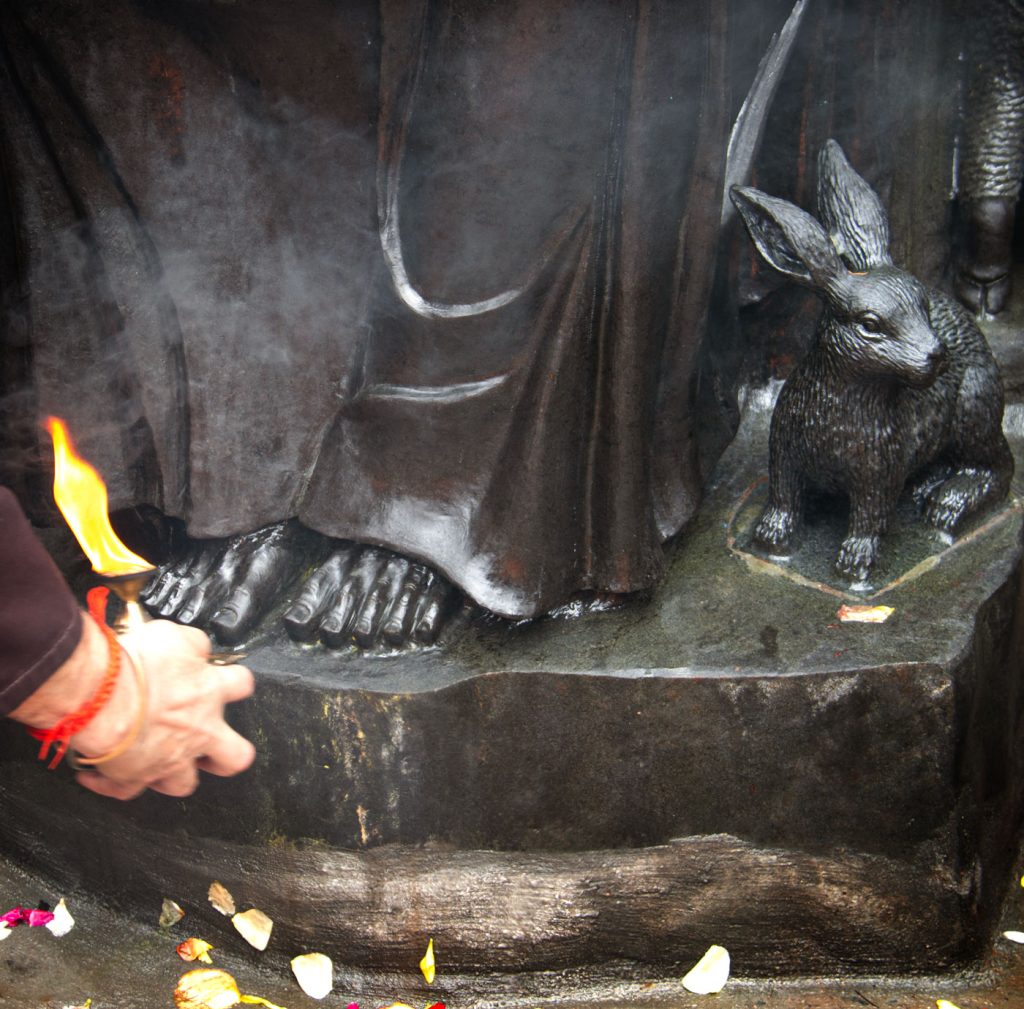 Keep a clear eye toward life's end. Do not forget your purpose and destiny as God's creature. What you are in His sight is what you are and nothing more. Remember that when you leave this earth, you can take nothing that you have received…but only what you have given; a full heart enriched by honest service, love, sacrifice, and courage.
patron saint of Skanda Vale
St. Francis of Assisi (1181/1182 – 1226) was an Italian friar known for his deep spirituality and love for nature. Born into wealth, he later embraced poverty and founded the Franciscan Order. 
St. Francis' famous "Canticle of the Sun" exemplified his deep appreciation for nature, viewing all creations as reflections of the divine. His compassionate nature extended to animals, earning him the title of the patron saint of animals. 
He's also known for receiving the stigmata, marks resembling Christ's wounds, on his body. Canonized as a saint, he's remembered for his humility and devotion to God.
Guru Sri Subramanium, our founder, had deep love for St. Francis and adopted the Franciscan way of poverty, chastity and obedience as the foundation of our monastic vows here at Skanda Vale.  
I felt so elated to know that I could bring about a new expression of St. Francis' work through chastity, obedience and poverty. I had in me this feeling that I am essentially a Franciscan. I could see parallels with St. Francis in what we were doing, because I also love to serve the Lord in all His creation, and here at Skanda Vale there was an opportunity to do just that.
Established in 1973, the Lord Murugan Temple was the first temple at Skanda Vale. Open for darshan every day at 05:00, 13:30 and 21:00.
The Sri Ranganatha (or Lord Vishnu) Temple was inaugurated on the millennium. Open 24 hours a day, with daily pujas at 09:30.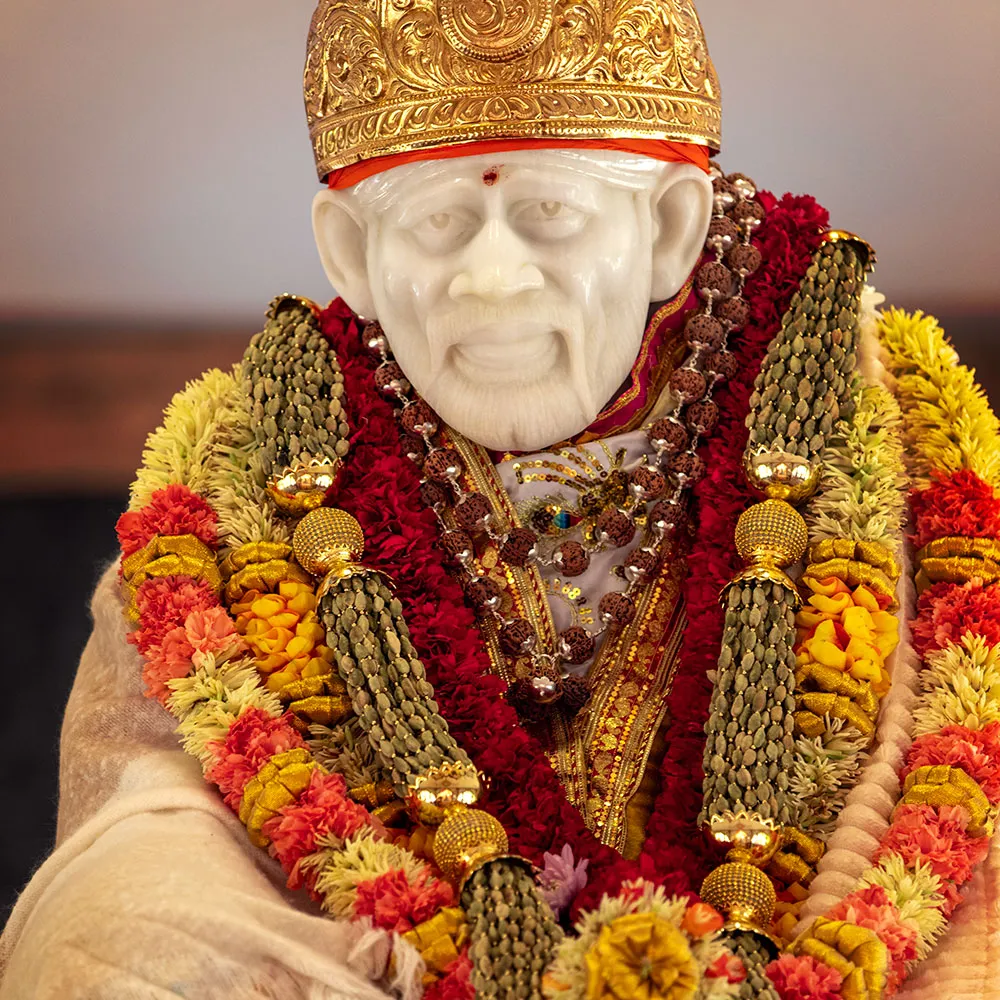 The Shirdi Sai Baba Temple was inaugurated on 12th June 2023, and is open all day for darshan, with daily pujas at 09:30.
Consecrated in 1991, the Maha Shakti (or Kali) Temple was the second temple at Skanda Vale. Open for darshan every day at 06:30 and 18:00.
Inaugurated in 2016, Somaskanda Ashram is our mountain temple in the Swiss Alps.