Part 1: Guru Sri Subramanium
Skanda Vale began in the summer of 1973 when our founder, Guru Sri Subramanium, moved his small multi-faith temple from London to Wales. Yet our origins can be traced much further back – back to the temples of Badulla and Kataragama in Sri Lanka, because it was in these ancient places of worship that Guruji was given the power and authority from the Lord, to help establish Sanatana Dharma (the timeless consciousness of God) in Britain.
Guru Sri Subramanium was born in Sri Lanka in 1929. His father was the highest-ranking medical officer in Sri Lanka, and his mother was an accepted seer and mystic, who embraced all religions in her devotions. When he was only seven years old, Guruji realized his own spiritual lineage, and was instructed by the Lord to lose the family name, in favour of His Name – 'Subramanium'.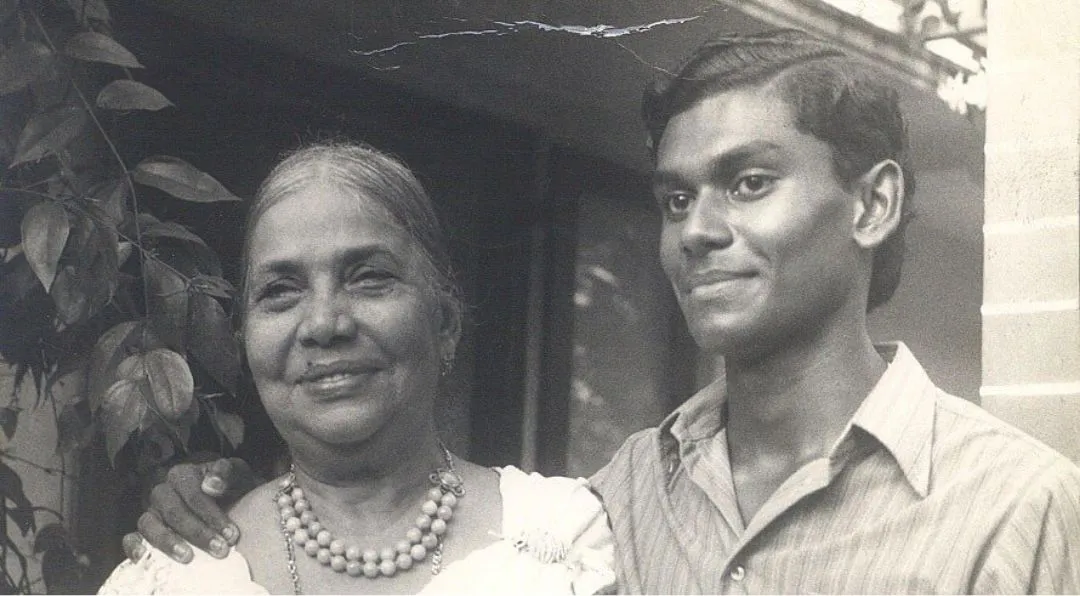 Guru was from a wealthy family. He once said, 'Yes, I was born with a golden spoon in my mouth, but like St.Francis and the Buddha, I spat it out. It was a total obstruction for me to do God's Will.'
Soon after the end of WWII, Guruji came to Europe and settled in Britain, where he began working round the clock so that he could teach meditation, chanting and yoga (free of charge) to anyone who came to his door. This became the pattern of his life for many years – uplifting, feeding and caring for his friends and acquaintances.
Guru had a great sense of adventure. At 18 he left Sri Lanka to travel across Europe, before settling in London where he ran a flower shop to earn a living.
Guru outside his shop in Chelsea, London. Every night after work, he taught meditation, yoga and chanting to a group of devotees he named 'The Community of the Many Names of God'.
The Authority of Lord Murugan
In 1962, Guruji took a small group to Sri Lanka on pilgrimage. Whilst meditating in the Murugan temple at Badulla, the Lord appeared in the form of a three-headed cobra and offered to give Guru anything he wanted. Guruji replied he wished for no gifts or boons – his desire was to establish a place of worship in the West, completely free from commercialism.
Later, the temple priest asked Guruji what had happened. He replied, "Go and find out for yourself!" The priest went into the sanctuary and was prompted by the Lord to present Guruji with a sacred Vel (a spear-like weapon of Lord Subramanium). When he returned home, Guru was surprised to discover that someone had been waiting for hours to give him a sacred murthi of the Lord.
These sacred artefacts became like a reservoir of spiritual power in the temple he established a year later. They would enable Guru to fulfil his ambition to establish a place of worship and gave him the absolute conviction that the Lord had given the mission His blessing.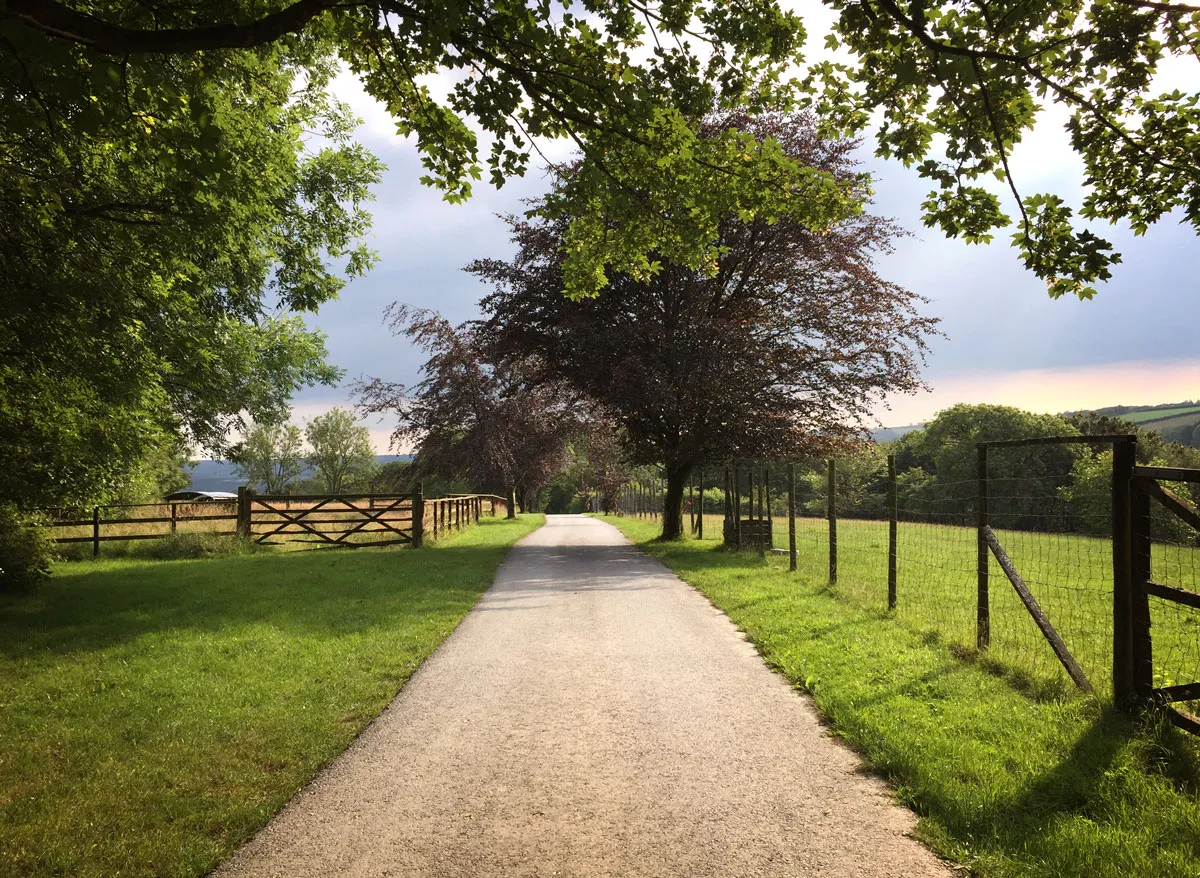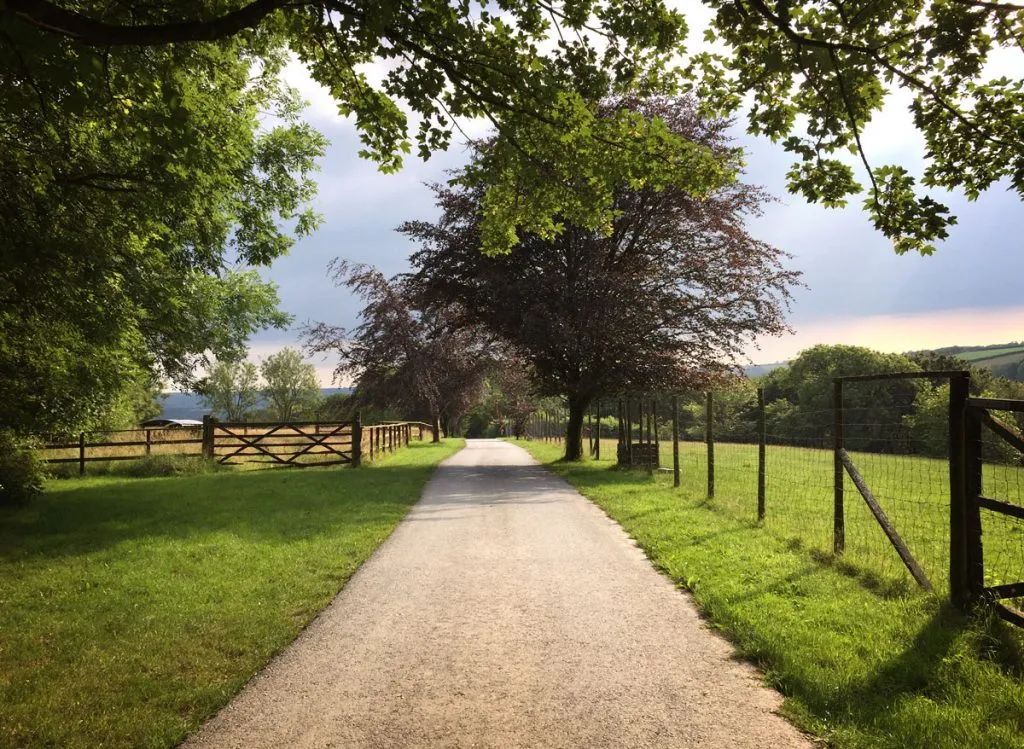 We offer six pujas every day, 365 days a year. Find out more about making a pilgrimage and booking overnight accommodation.
Browse our range of saris, books, music and gifts. All profits are for our charity hospice project.