Coming by coach is probably the best way to come to Skanda Vale, but please be aware that our temples are only open for a few hours each day, so it's important that you contact us before you make a booking with your coach company so we can help you get the most out of your pilgrimage.
The best time to arrive is at 06:00 as we are unable to provide minibus transport to elderly pilgrims before this time.
If you plan to attend the Maha Shakti puja at 18:00, you need to be sure that your driver is able to wait until 20:00 (or 21:00 on full moon weekends). Groups will not be allowed inside the Temple if they have to leave early, as this will disturb the devotion.
Unfortunately, we are unable to provide overnight accommodation or an evening meal to coach groups.
We are not a tourist attraction – coach groups travelling as part of a sight-seeing tour will not be permitted to use the temple facilities.
Everything is offered free of charge at Skanda Vale. If a coach company tells you that breakfast, lunch, minibus transport within the ashram, darshan, blessings or any other service are included in the cost of your ticket, please inform us immediately.
The main entrance is too narrow for coaches over 17 seats – you risk causing damage to your vehicle and delays to your group. We will send you directions to our dedicated entrance and parking area for coaches once your application is confirmed. 
Please ensure you fill in every section of this form to ensure successful delivery.
"*" indicates required fields
We will use the information you've given us to arrange a coach visit to Skanda Vale. We fully respect your privacy and rights under data protection laws. Please see our privacy policy for more information.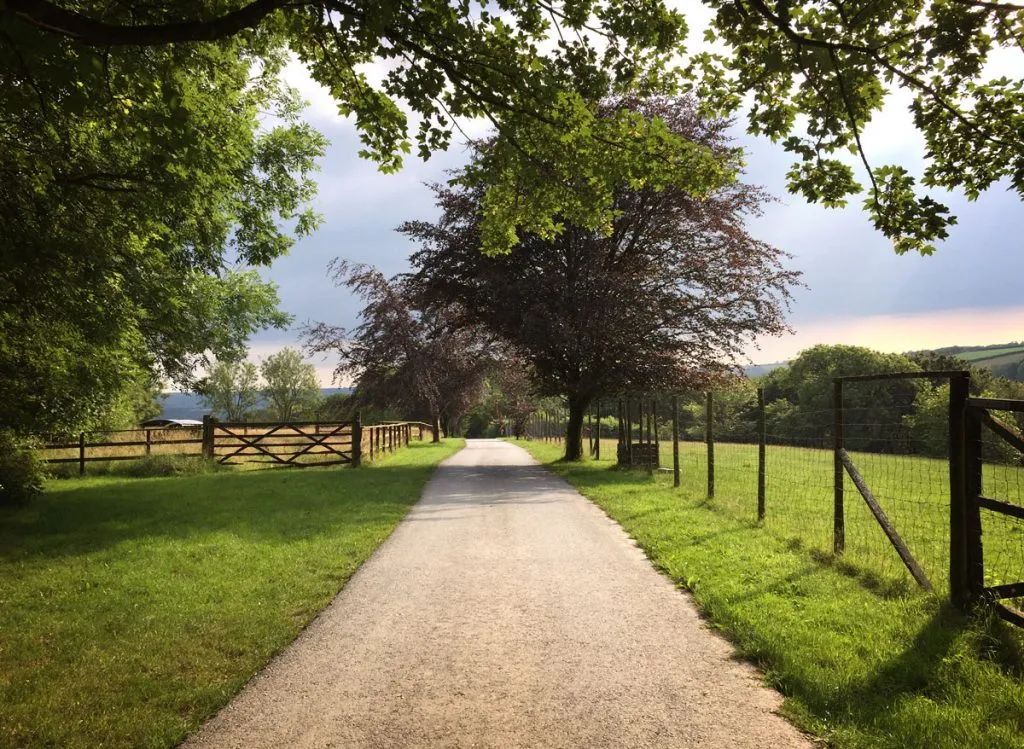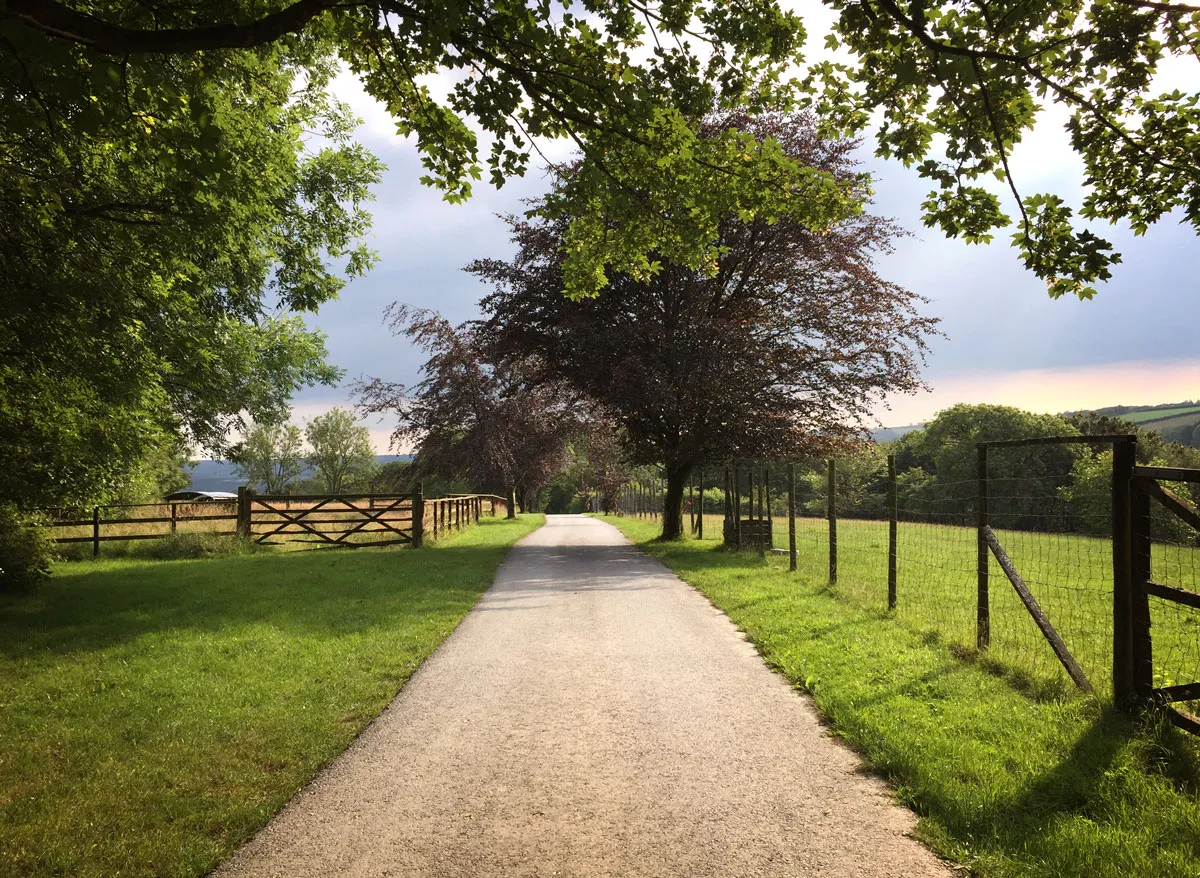 We offer six pujas every day, 365 days a year. Find out more about making a pilgrimage and booking overnight accommodation.
Browse our range of saris, books, music and gifts. All profits are for our charity hospice project.