Skanda Vale Hospice is a charity project established in 1987 to offer free care and support to families affected by life-limiting illnesses.
We're here to help families find strength, dignity and peace of mind during some of life's greatest challenges. We have a tiny number of paid staff – our team is made up, almost entirely, of highly skilled volunteers.
In 1987, Guru Sri Subramanium had a heart attack and was taken to hospital. In the bed next to him lay a man dying. Whilst the nurses gave great clinical care, they didn't have sufficient time to attend to his emotional and spiritual needs, and he died feeling alone and afraid.
This single event provided the inspiration for Guru to start a hospice movement, to empower volunteers to offer whole-person (practical, physical, social, emotional and spiritual) care to those nearing the end of life.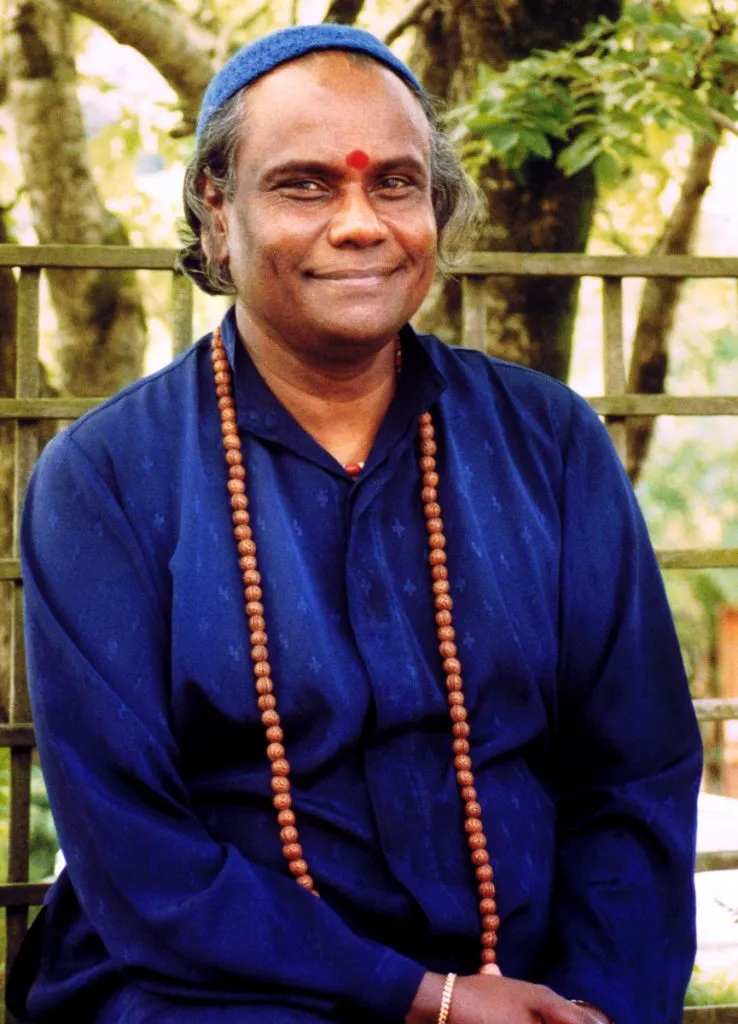 Guru Sri Subramanium – the founder of Skanda Vale Hospice
"Here it's a bit like heaven on earth. It's renewed my faith in human nature. It really has. I mean, I was getting to be very sceptical about the human race, but I've discovered here a vein of humanity that is very, very special."​
Our vision: To positively influence a future in which everyone within our community works together to support those facing life-limiting illnesses, so that we may all live well and die well on our own terms.
Our mission: To provide the very best care that we can. Our belief is that a person's mental, emotional, and spiritual needs are as important as their physical or medical ones. It is from this foundation that we provide each person with tailored care, based on their individual wants and needs that will enable them to reach their full potential, extending our care to their family and friends too. We deliver our care by bringing together compassionate individuals who want to donate their skills and time to provide, free supportive care and respite to people affected by life-limiting illnesses.
We care for anybody over the age of 18 who has been diagnosed with a life-limiting illness with palliative care needs. We primarily serve our three local counties of Carmarthenshire, Ceredigion and Pembrokeshire, but can accept referrals from further afield. All of our services are offered completely free of charge.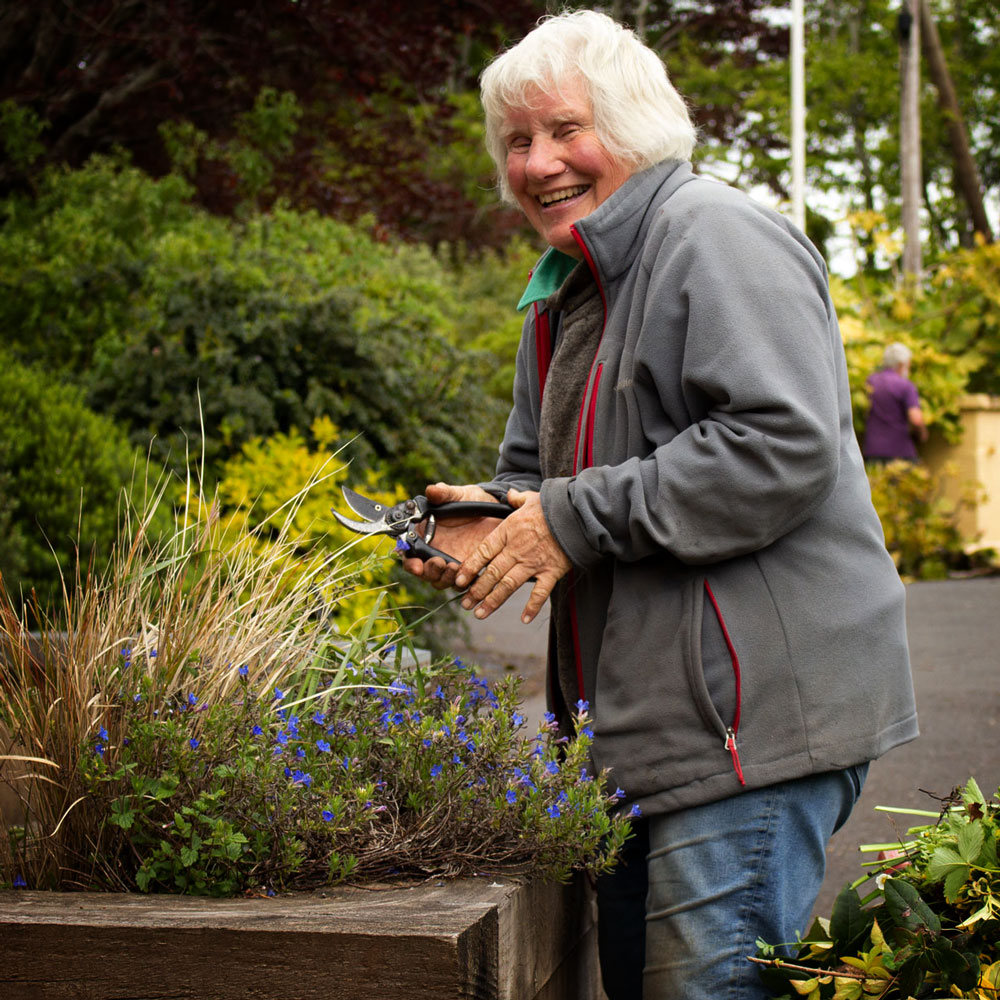 Offer your skills by joining our dedicated team of volunteers
Gift a monthly donation to support our work