Skanda Vale is a place where people from different backgrounds and faiths can live, work and worship together harmoniously, in a beautiful natural environment.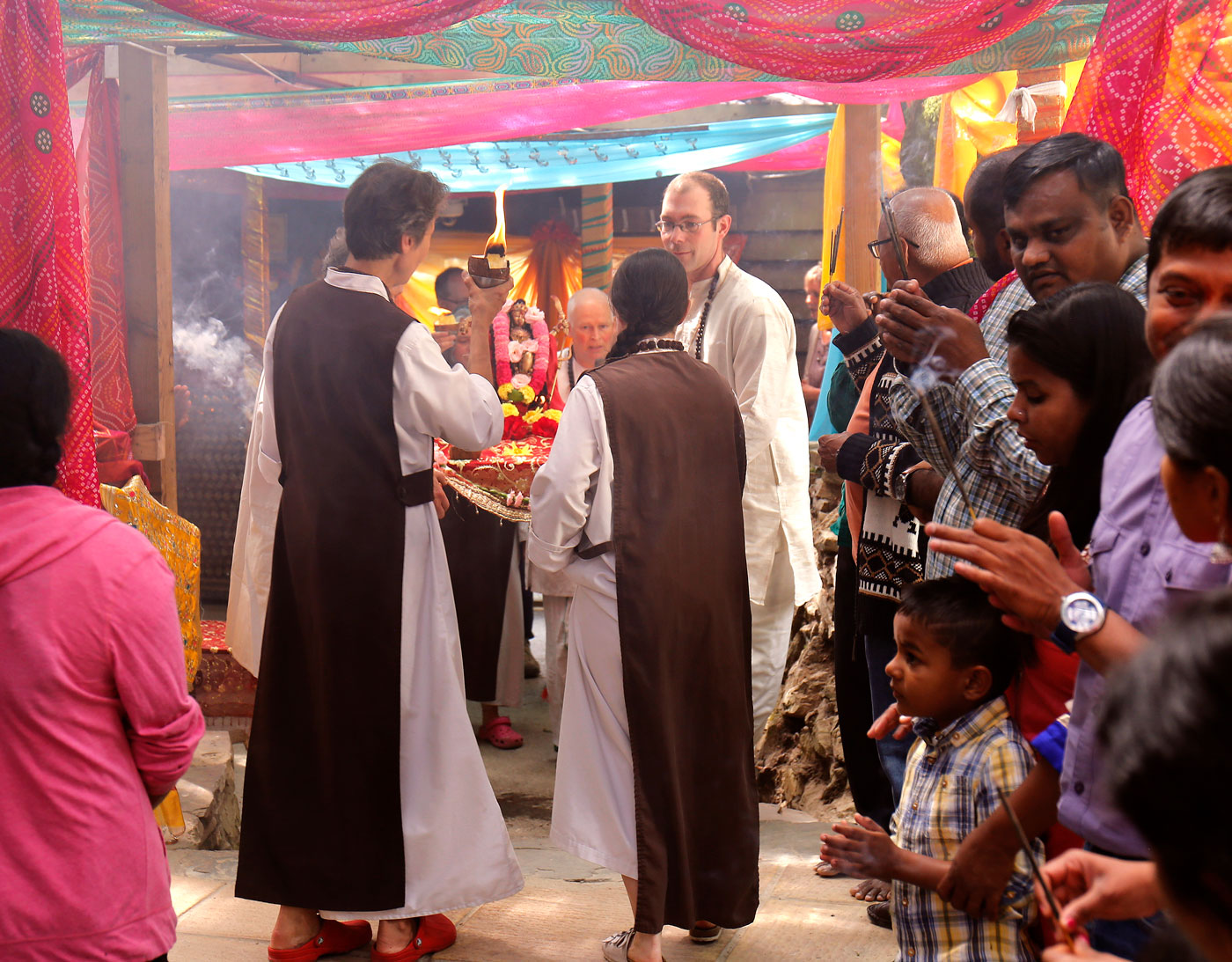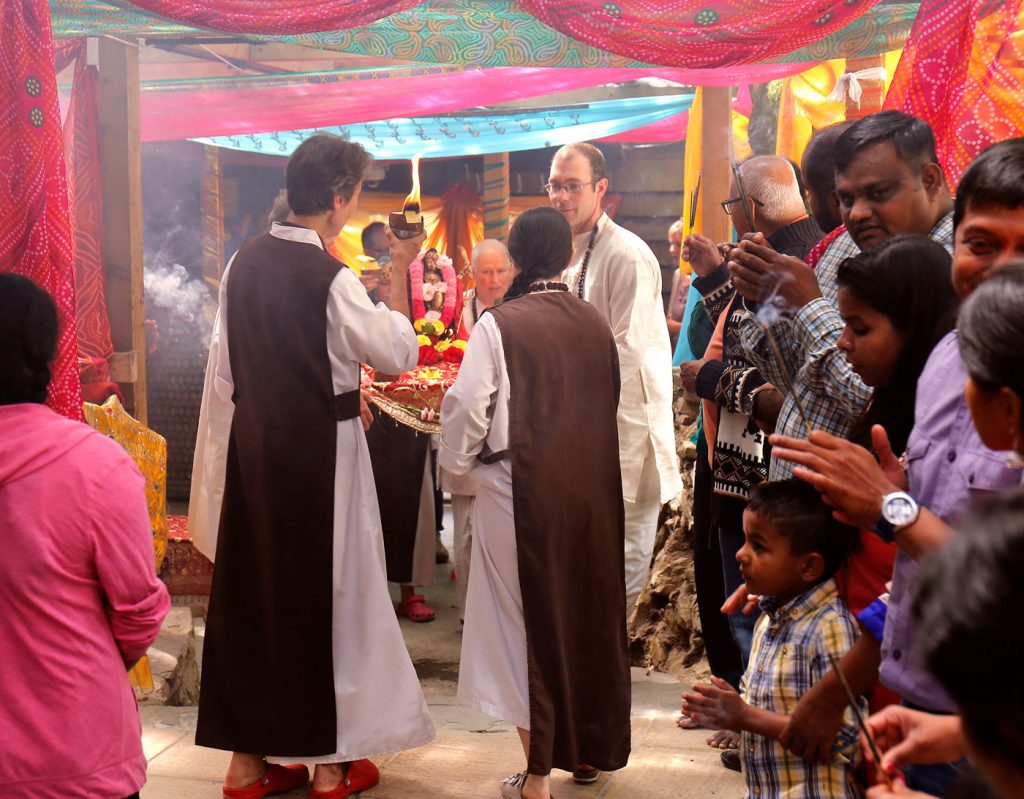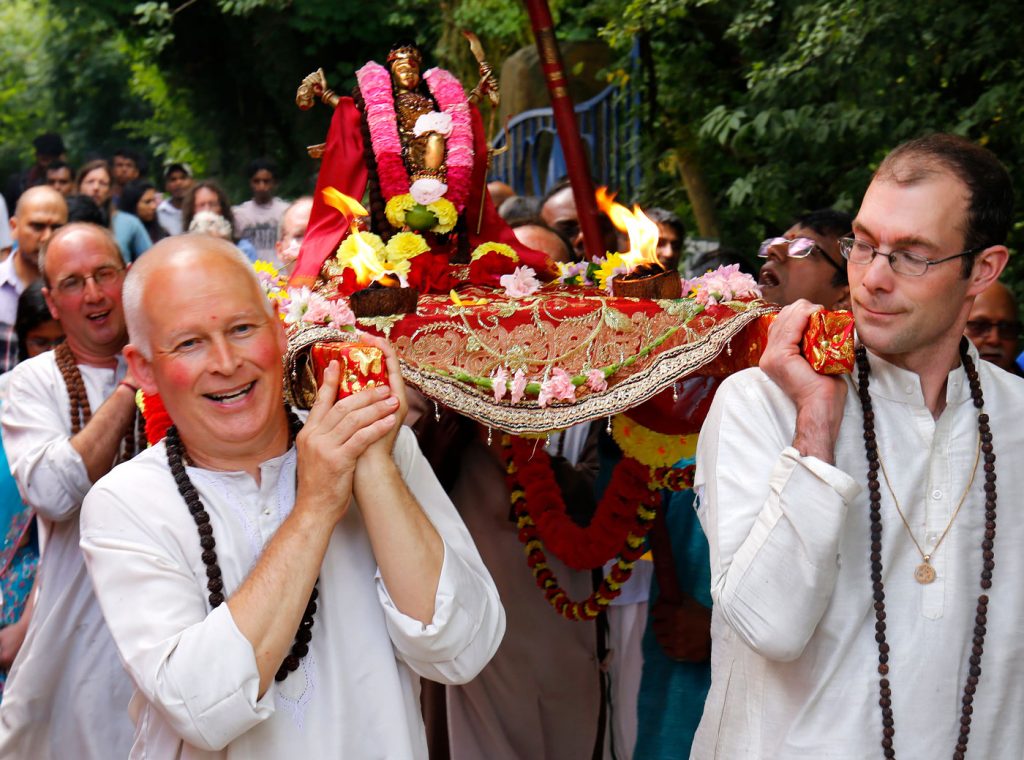 Skanda Vale is a place of pilgrimage. All of our daily activities are designed to help you develop genuine peace of mind, self-awareness, clarity of purpose and devotion to God.
Skanda Vale represents no single culture or faith, but stands for the universal human values of Sathya (truth), Dharma (right conduct), Shanti (peace), Prema (love) and Ahimsa (non-violence).
There are several sacred sites in Skanda Vale, including the Samadhi (final resting place) of our founder, Guru Sri Subramanium.
Skanda Vale is home to four beautiful multi-faith temples. We also run a mountain retreat temple in the Swiss Alps, known as Somaskanda Ashram.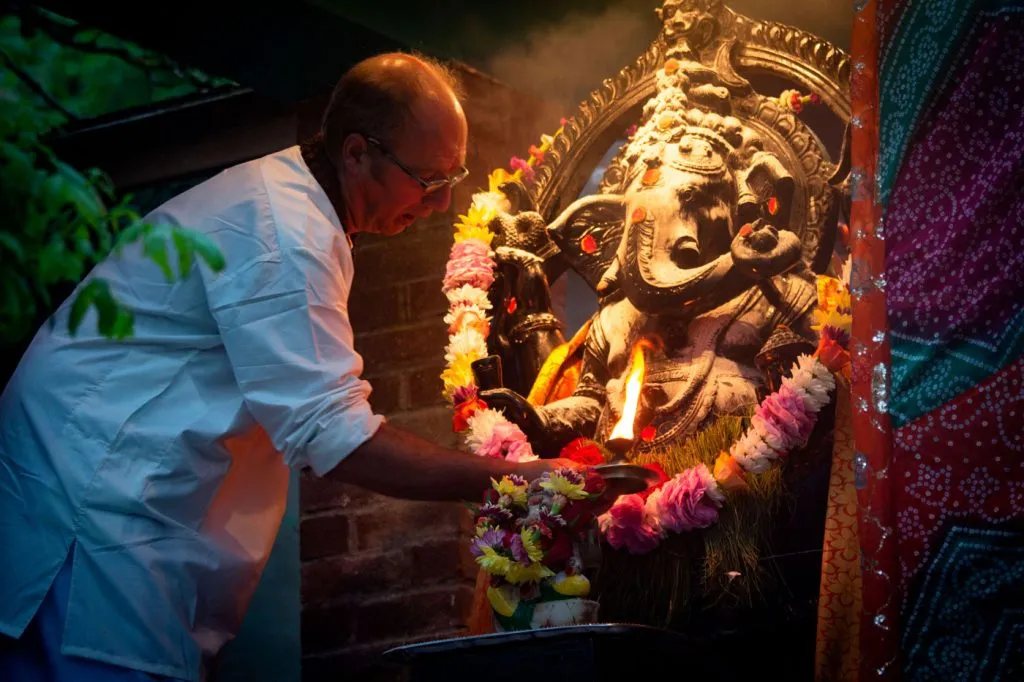 We offer six pujas, every single day of the year, plus live-streamed broadcasts to listen to at home.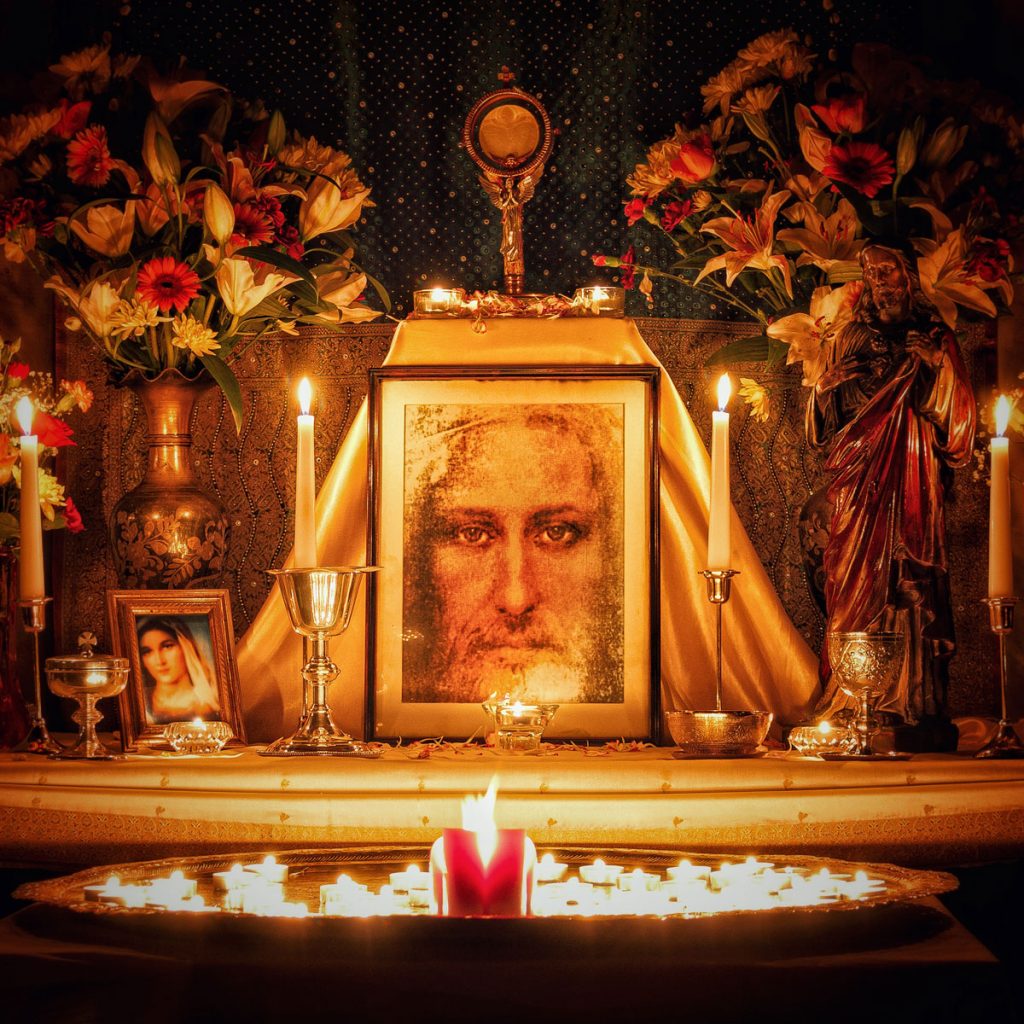 A collection of carefully selected teachings, stories and nature diaries for inspiration on the path.