Available from 12pm to 1pm, or 3.30pm to 4.30pm only.
Available on Tuesdays and Thursdays between 7 pm and 9 pm
The Community of the Many Names of God, Skanda Vale, Llanpumsaint, Carmarthen, SA33 6JT, Wales, UK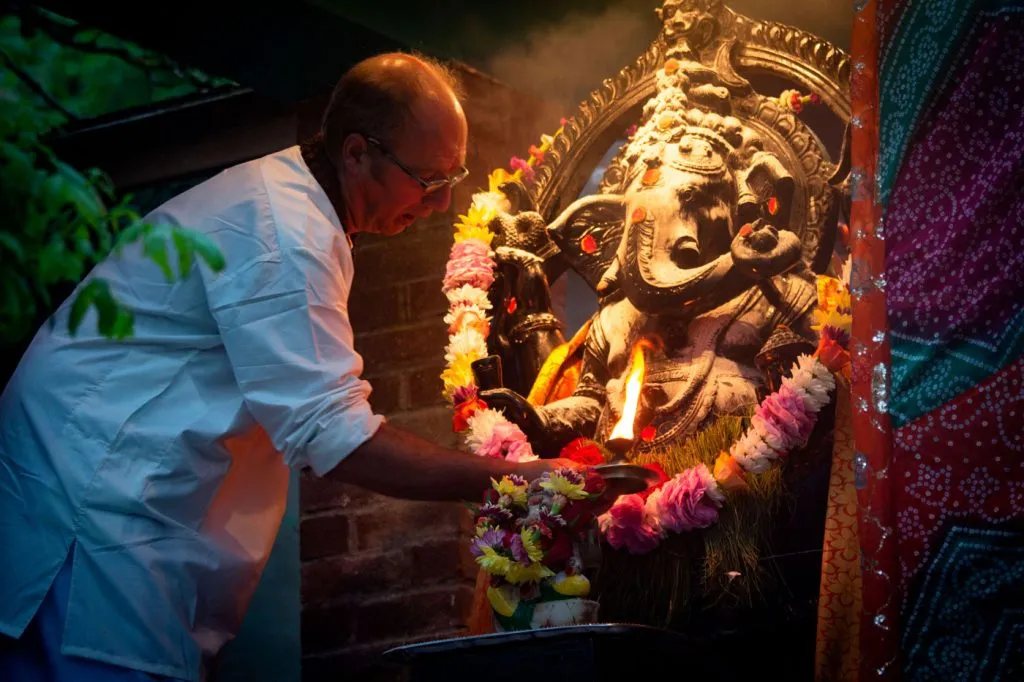 We offer 6 pujas a day, 365 days a year. You can also tune in at home to our daily live streams.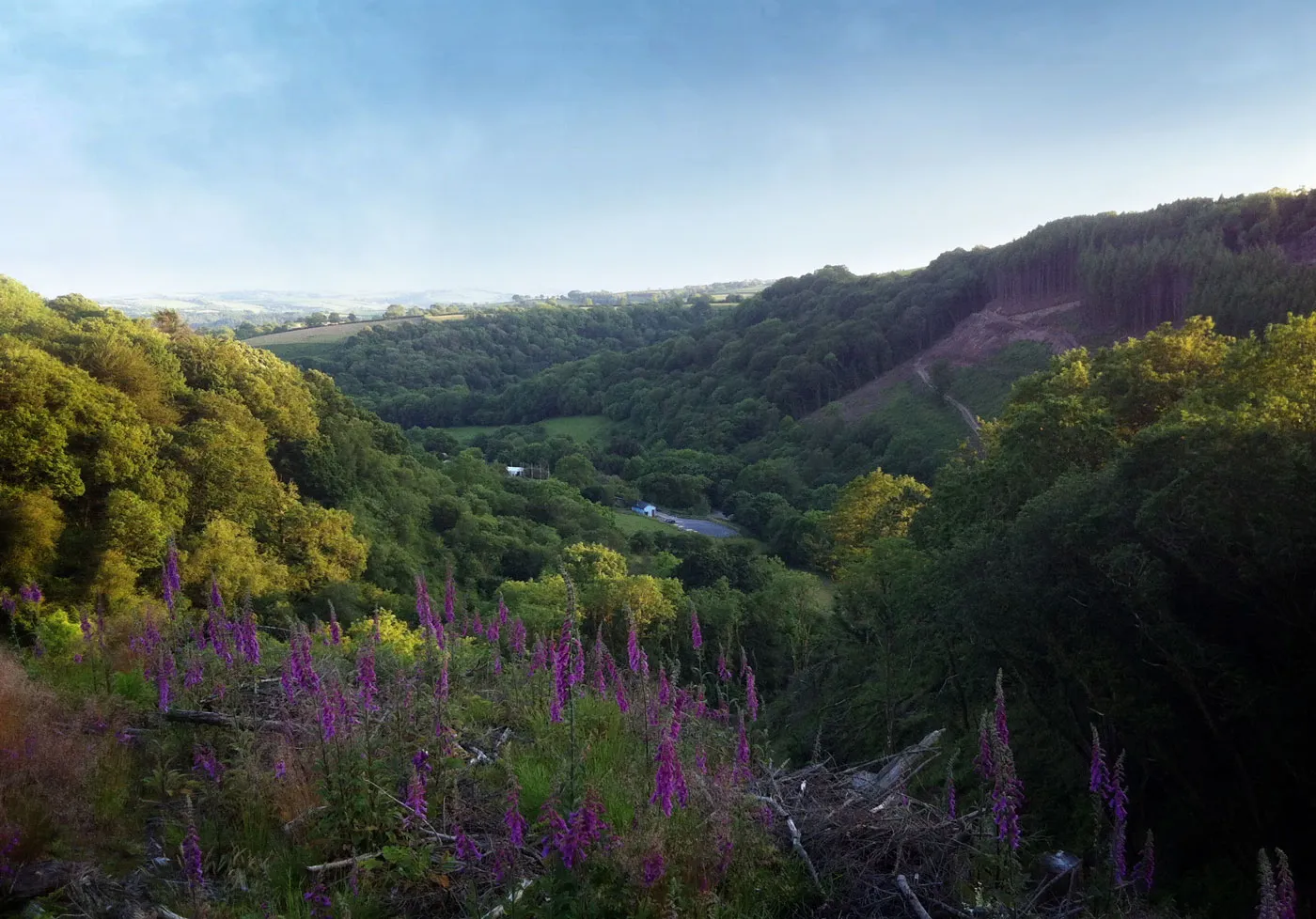 We offer a range of day pilgrimage and overnight stay options. Pre-booking is essential for all pilgrims.