In 1986 Guruji started having some extraordinary experiences of the Divine Mother. He began to see Maha Durga riding Her tiger in the woods of Skanda Vale – and yet, as a lifetime devotee of Lord Subramanium, it was quite some time before Guru would fully accept these visions of Devi into his personal devotions.
Finally one night She came into Guru's room, sat on his bed, and put Her knee into his back. Suddenly there were no walls, no ceiling and no floor. Guru was left in a state of pure, timeless Satchitananda – being, awareness and bliss. For Guruji, there now began a three to four year period of momentous daily encounters with the personalised manifestation of the Divine Mother.
Every day, Guruji would relate to the community his experiences of the vast primordial Shakti that is Devi; simultaneously terrifying, overwhelming, ecstatic and blissful; sometimes taking form, and other times formless energy.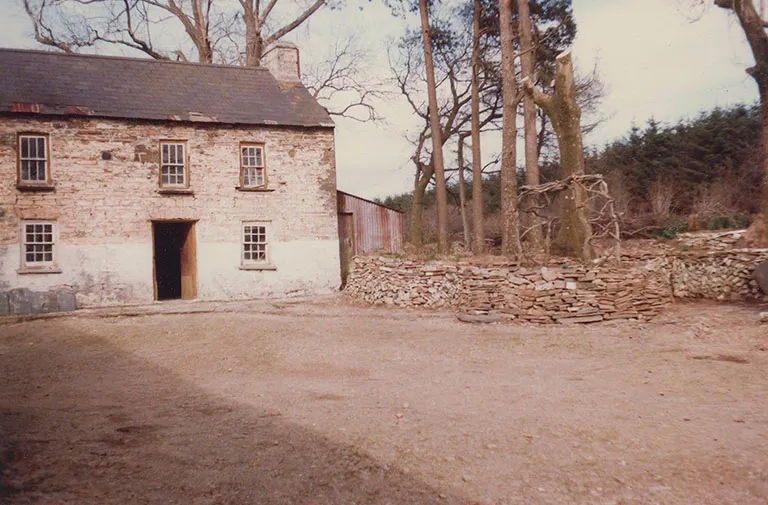 Shakti temple 1978: Two Community members donated the money to buy this old farmhouse at the top of the hill; it had no running water, electricity, or heating, but Guru made it his home. Everywhere Guru lived became a place of worship, and this farmhouse was no exception.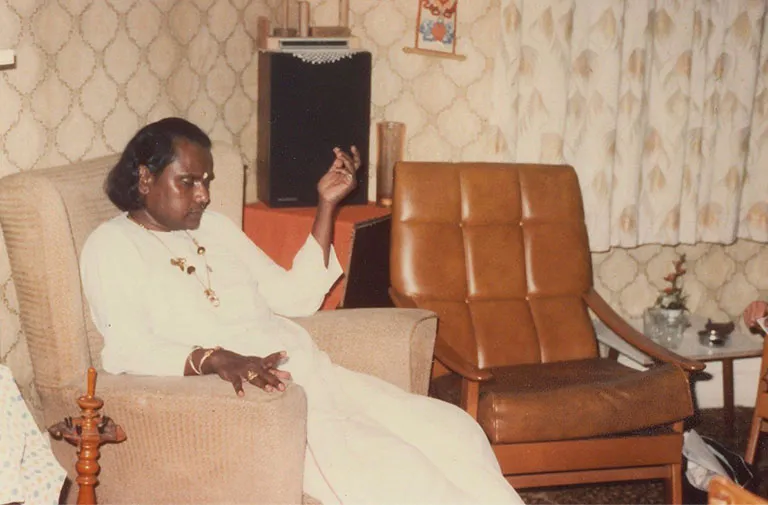 In 1986, Divine Mother appeared to Guru in broad daylight, riding Her tiger through the trees, and began visiting him every night from then on. A devotee donated a murthi of Maha Kali, and Guru began inviting people to the farmhouse for worship.
The Divine Mother's warmth, sweetness and love softened the character of both Guruji and Skanda Vale as a whole. In 1991, the ground floor of Guruji's house was inaugurated as the Maha Shakti Temple. Residing within was a powerful and striking black granite murthi of Maha Kali.
The large murthi of Maha Kali was consecrated with a kumbhabhishekam (in accordance with the Agama Shastras), and the Shakti Temple was opened for public worship. Icons from each of the world's major religions have equal prominence in the wall niches.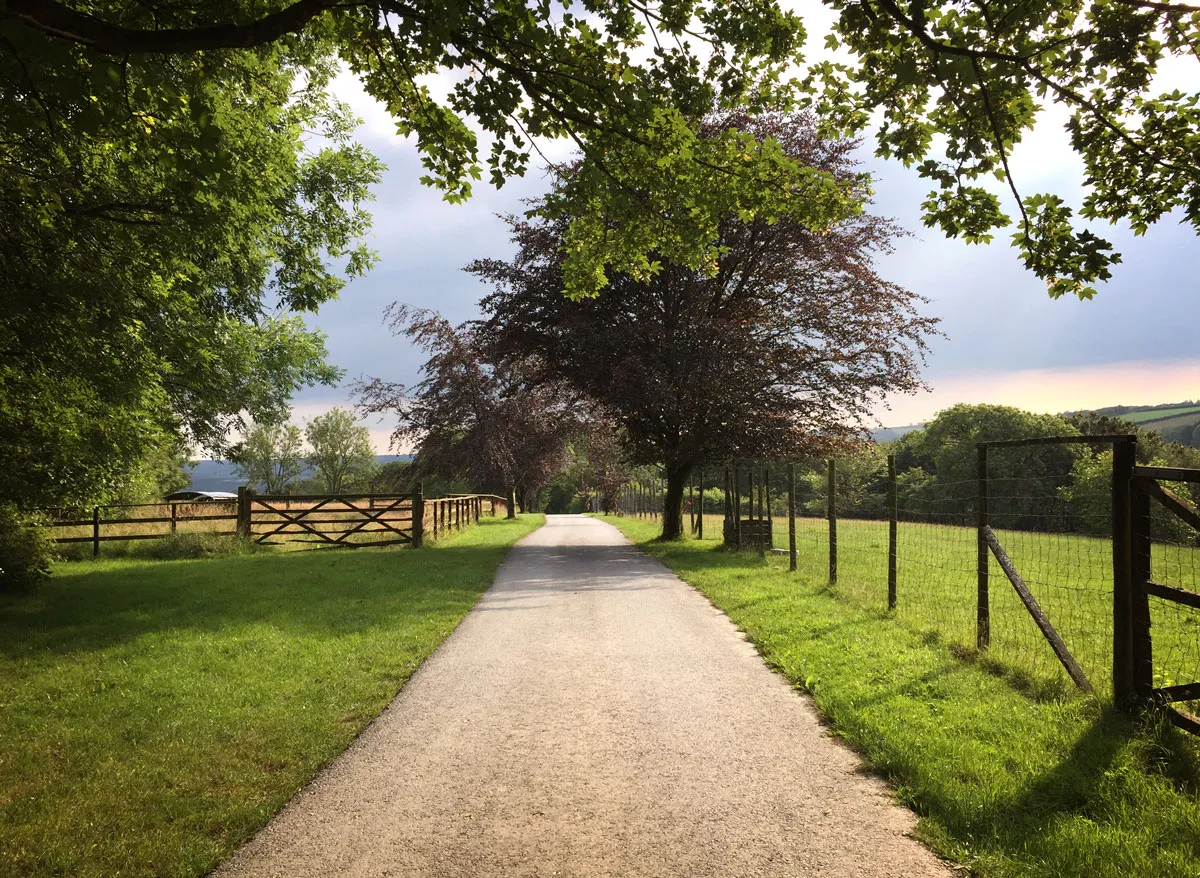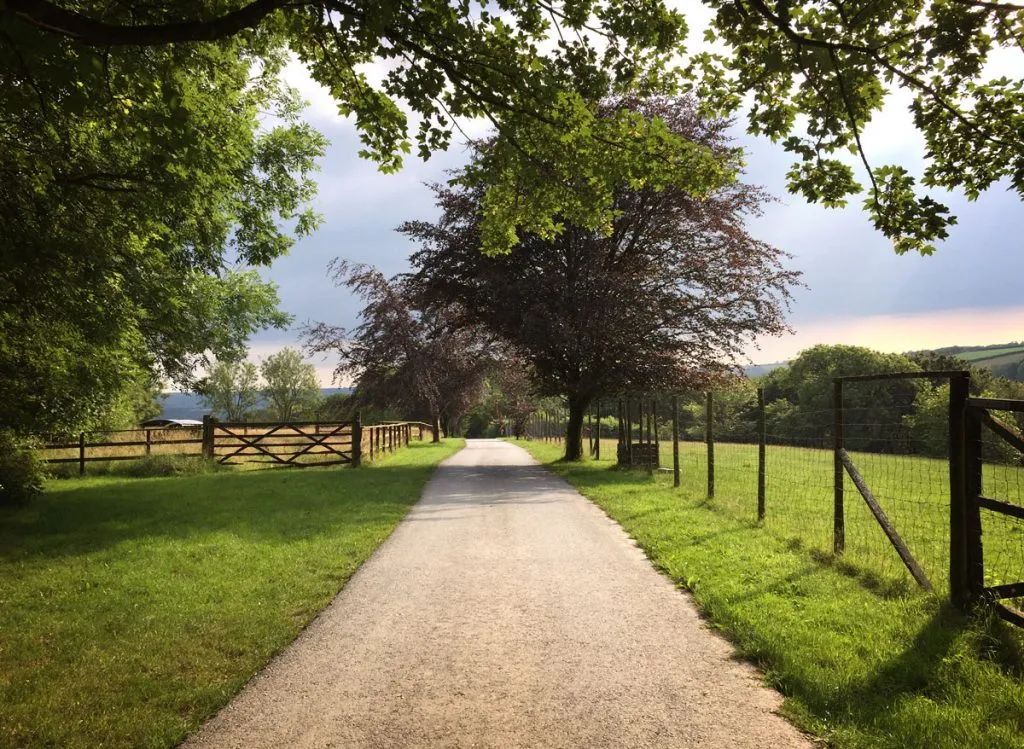 We offer six pujas every day, 365 days a year. Find out more about making a pilgrimage and booking overnight accommodation.
Browse our range of saris, books, music and gifts. All profits are for our charity hospice project.