Part 5: Skanda Vale Hospice
In 1987, Guru had a severe heart attack. As he was recovering in hospital, he began to pay close attention to the other patients on the ward. One of the patients was an elderly man, in the last stages of life – but he had no family or friends with him. The nurses worked flat out, yet they could only afford to spend a few precious minutes with the old man – he died on his own feeling lonely and afraid.
Something had to change. Guru couldn't bear the idea of people dying in that way, so he decided to start a hospice – a beautiful, homely place where people could receive whole-person care, completely free of charge.
Guru knew that the moment of death is extremely important. A peaceful death can be one of the most beautiful and sacred experiences in life. A difficult death, on the other hand, causes a ripple of deep trauma, for many years after the event. Excellent care can make the difference.
From his own experience, Guru knew that a hospital, with all its hustle and bustle, often wasn't the best place for people to die. A person's physical, emotional, social and spiritual care needs become of equal importance during a terminal illness. So the hospice is a place that meets the holistic needs of those we care for.
Guru felt that caring for the dying was one of the greatest privileges in life.
An arts and crafts therapy session at our hospice day care centre.
Since the hospice began we've helped hundreds of families.
As far as we know, we are the first inpatient hospice in the UK to be run by volunteers. Our mission is bold and exciting… but it's definitely not easy. It's only possible because of our collective sense of optimism, drive and purpose. This makes Skanda Vale Hospice an energising and transformative place to be.
Listening to the stories of our patients and team gives us the quiet confidence that voluntarily serving the needs of people with life-limiting illnesses is one of the most challenging, rewarding and beautiful experiences that life can offer.
Skanda Vale Hospice is situated 9 miles from the Ashram. We care for anybody over the age of 18 with a life-limiting illness. All of our services are offered completely free of charge.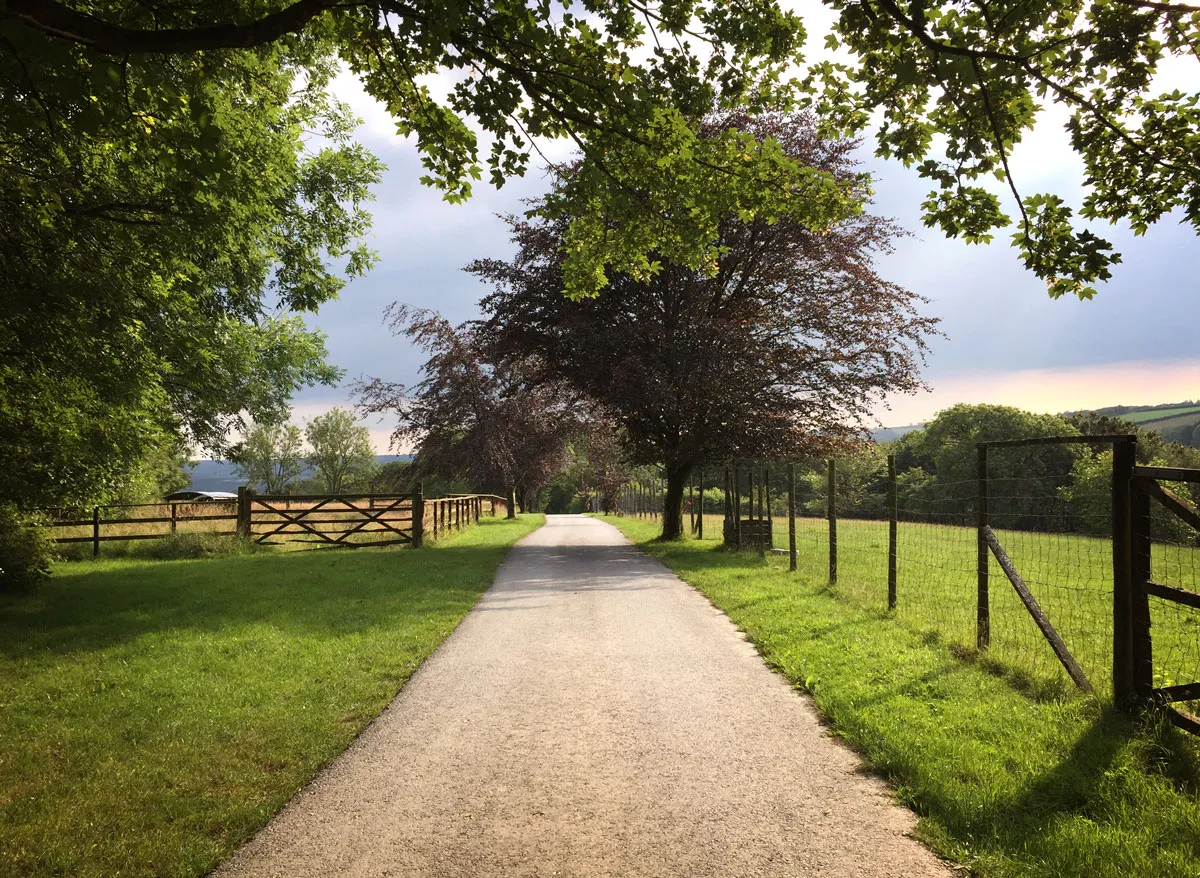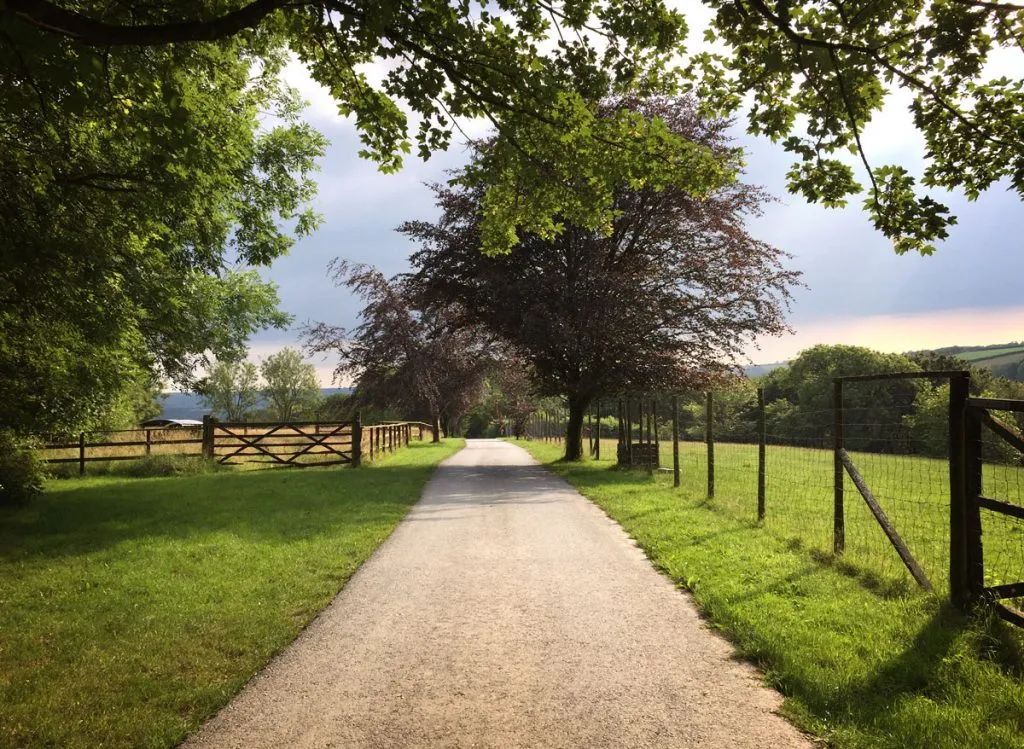 We offer six pujas every day, 365 days a year. Find out more about making a pilgrimage and booking overnight accommodation.
Browse our range of saris, books, music and gifts. All profits are for our charity hospice project.