Part 6: The Sri Ranganatha Temple
In 1997, during a mahabishekam in the Maha Shakti temple, Guruji had a powerful vision of Lord Vishnu, in which he was given highly detailed plans for a new temple. The temple was to be situated in the field behind the Murugan temple. And yet Guruji was always very practical; he told the Lord that the field was necessary for grazing the cows – if we built a temple the cows would go hungry.
The Lord reassured Guru that everything would be taken care of. Sure enough, within a week, a neighbouring farm came up for sale. Only a few days later, generous donations enabled the Community to buy the farm immediately. The cows moved to the new farm, and building work began immediately.
The sacred murthi arrives
Guru then focussed his attention on finding the perfect murthi to be the centrepiece of the new temple. Lord Vishnu, in the form of Sri Ranganatha, was to be depicted lying in the ocean, exposed to the elements, surrounded by His many incarnations in the world. It was a rare murthi that was needed – Guru would have to travel to India to commission it, and it would take at least a year to sculpt. And yet, unbeknownst to Guru, a close friend had already bought the murthi, and was currently in the process of arranging its delivery! 
Both these events – the provision of the new farm, and the donation of the murthi, were great confirmations for Guru that the Lord was in charge of every single detail – providing all our material needs in order to fulfil His work. In a tremendous storm, the temple was inaugurated in October 1999, just as the millennium was drawing to a close.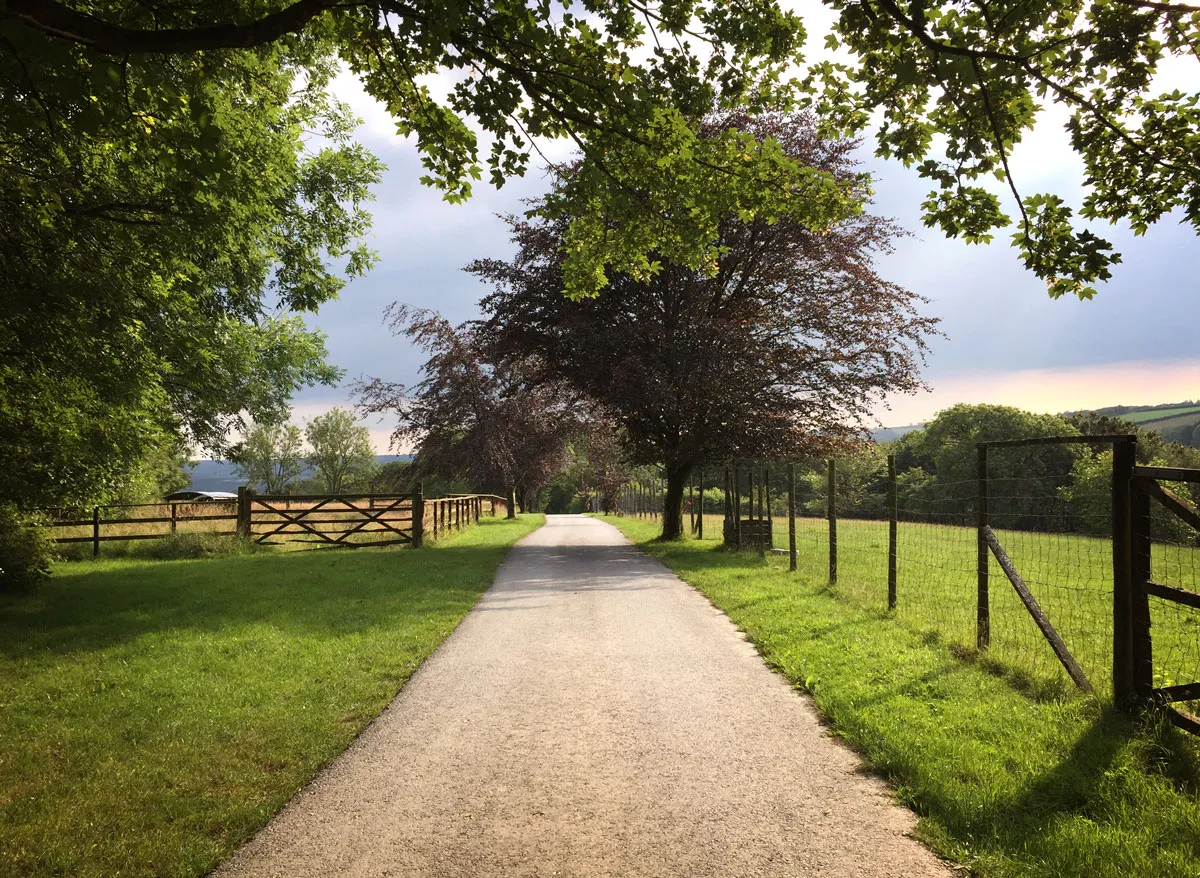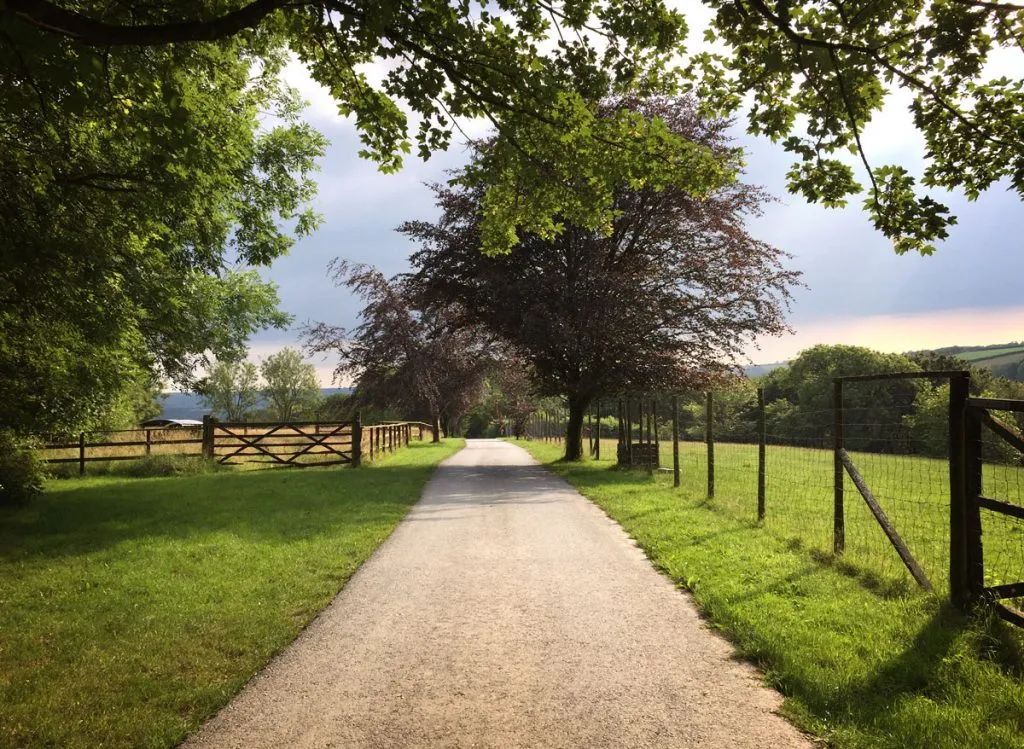 We offer six pujas every day, 365 days a year. Find out more about making a pilgrimage and booking overnight accommodation.
Browse our range of saris, books, music and gifts. All profits are for our charity hospice project.