Part 7: Life after Guruji
True gurus are a rare commodity, yet Guru Sri Subramanium was a genuine instrument of the Divine. His job was to accelerate people's evolution; through his blessings and teachings, he showed us that the purpose of human life is to rise above our lower nature and realise the supreme cause of existence itself.
When Guru blessed people, he helped reduce their burden of karma. Many people received such blessings, often without realising that, in exchange, Guruji would have to take some of this karma onto himself. It was the accumulation of this karma that brought about a period of intense suffering, culminating in his bodily death in 2007.
"Go direct to God. In this Kali Yuga it is all about worshipping God with all your strength and all your might"​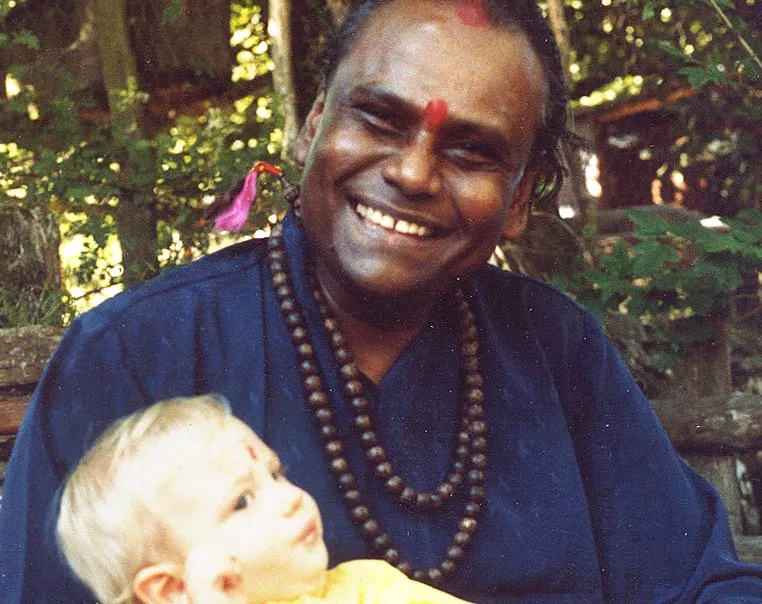 "Where there is love there is God"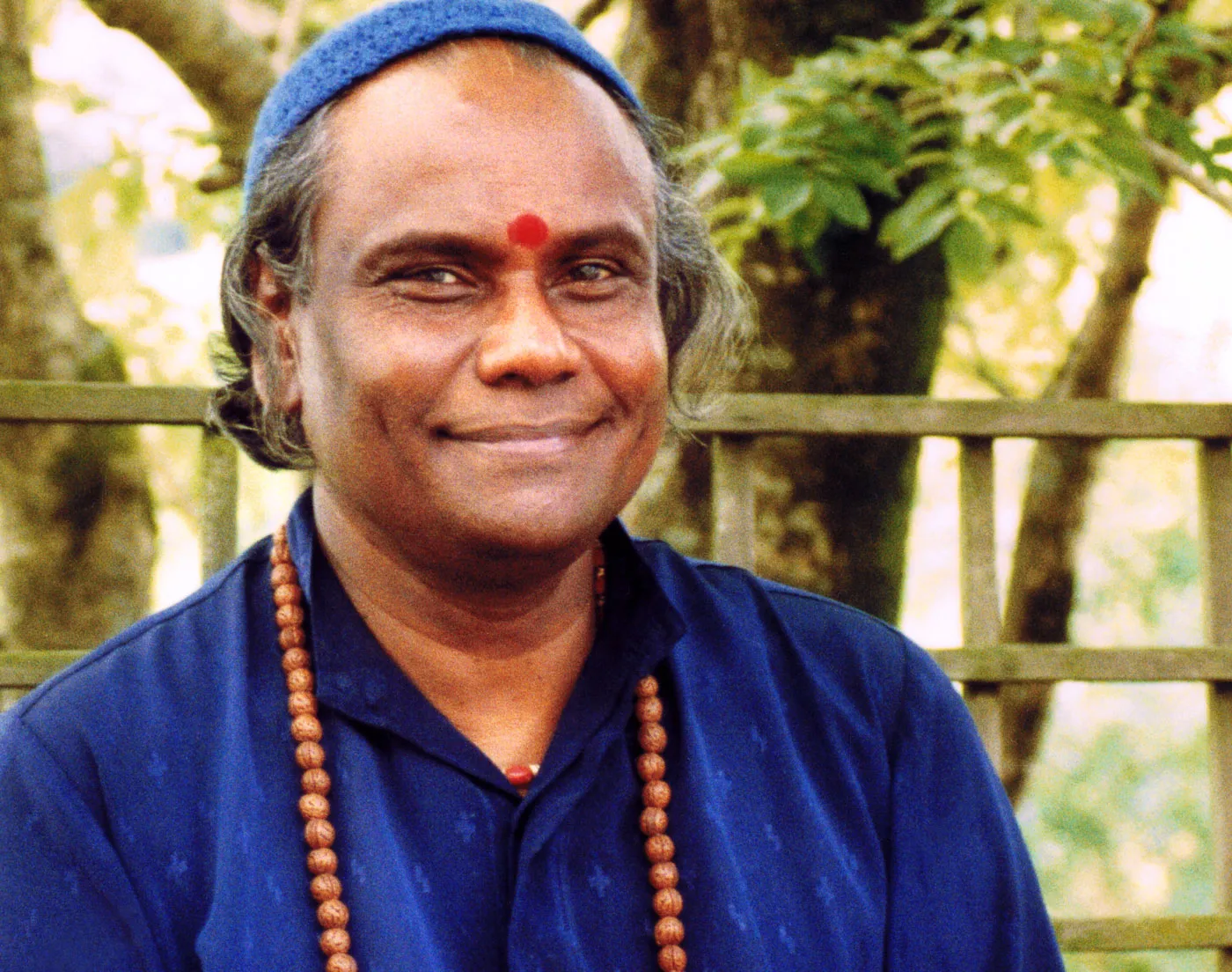 "I know nothing else but Mother, she tells me every single detail, she dominates my mind, she controls it and I have great fun, why not you?"
Guru gradually became very ill, and had to be moved to the Hospice for 24-hour care. Even in his debilitated condition, a most beautiful grace resonated around him, with the sense that here was a rare and dedicated servant of the Lord, whose life had been fulfilled to perfection.
On the eve of his death, the swamis blessed Guru with a materialised Shiva lingam, amrita and water from the source of the Ganges. All of the Community members had an opportunity to pay their respects, and finally, at around 1pm on the 3rd of July, his task was complete, and he gave up his body.
"You have to be ready to simplify your lives"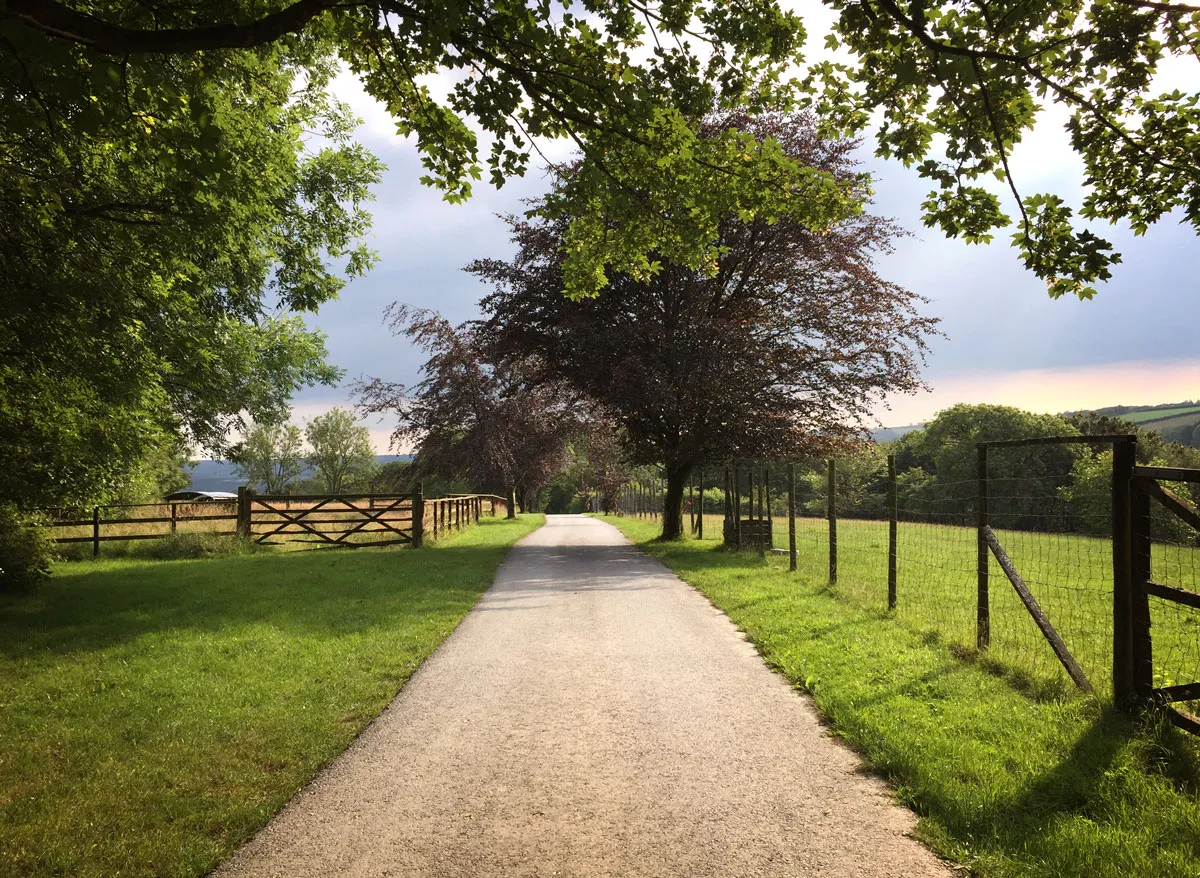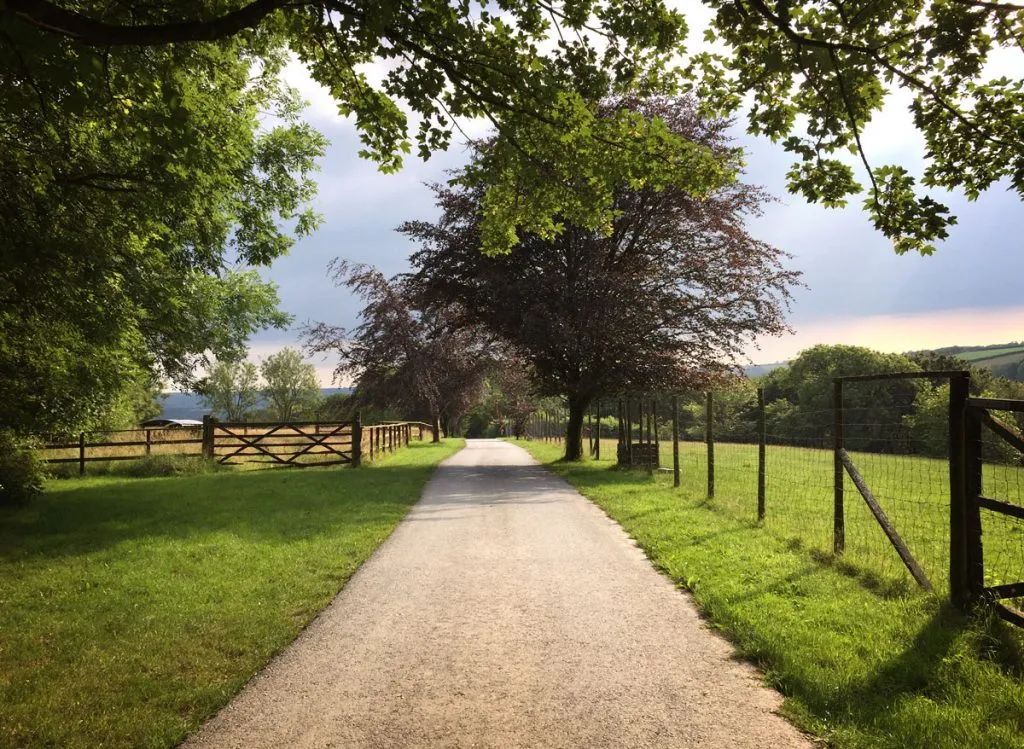 We offer six pujas every day, 365 days a year. Find out more about making a pilgrimage and booking overnight accommodation.
Browse our range of saris, books, music and gifts. All profits are for our charity hospice project.