Skanda Vale was founded in 1973 when Guru Sri Subramanium moved with a small group of devotees from London to Wales. In 2023, we celebrate our 50th anniversary.
We have lots of exciting projects and events planned to celebrate our 50th anniversary. Here are some of the things we're working on:
This is an exciting time to be in Skanda Vale – you can be part of the celebration by staying in the Ashram and volunteering your skills in building, cooking, cleaning and more. It's a chance to do something purposeful by contributing to projects that will benefit generations of devotees to come.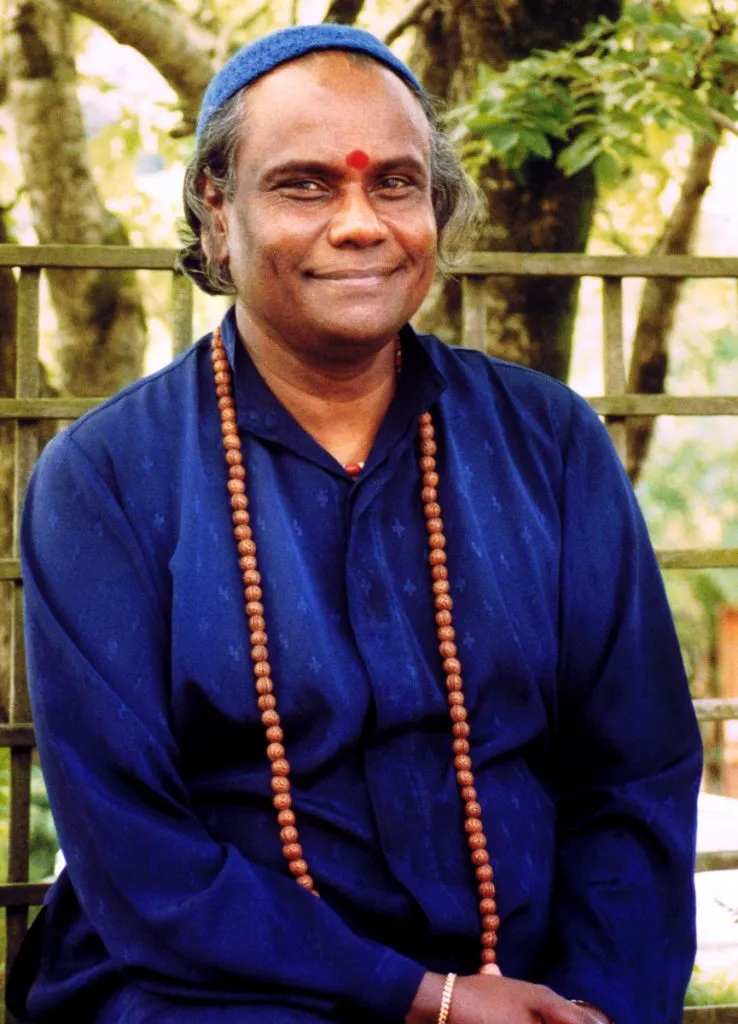 The site of the new Shirdi Sai Baba temple is behind the Yaga Sala and next to the Sri Ranganatha temple.
A short video of devotees helping to build the new Shirdi Sai Baba Temple.
We hope to publish a new 50-year celebration book, featuring lots of beautiful archive photos and stories from devotees. You can be part of it by sharing what Skanda Vale means to you – anything interesting, meaningful, funny or quirky is welcome – it doesn't have to be too serious!
Please send us your stories using the form below:
"*" indicates required fields